Toilet Repair To Get Your Bathrooms Running As They Should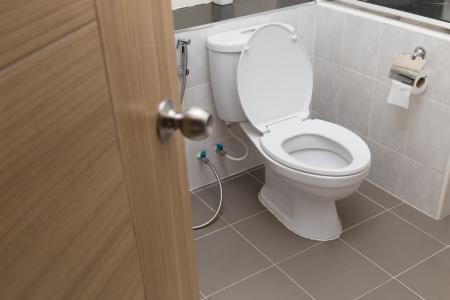 Professional toilet repair service can save Wallkill homeowners time, money, and frustration. A professional plumber will have the experience and expertise needed to diagnose and fix a wide range of toilet problems, from clogs and leaks to flushing issues and damaged parts. They will use specialized tools and techniques to quickly and efficiently fix the problem, reducing the risk of damage to the toilet and surrounding plumbing.
A professional plumber can provide advice on how to maintain the toilet and prevent future problems. Finally, using a professional toilet repair service can give homeowners peace of mind knowing that the job is being done correctly and safely, with a warranty to protect against future issues. Locals in Wallkill call Matt Trappe Plumbing & HVAC when they need toilet repair service, and you should too!
Fixing Running Or Leaking Toilets
It makes sense to call a plumber for Wallkill area service when you need toilet, bathtub, and shower repairs.
Toilet running or leaks are common plumbing issues that can lead to water waste, higher utility bills, and even damage to floors and ceilings. Here are the five most common causes of toilet running or leaks:
Worn-out flapper valve: The flapper valve is a rubber component that seals the water tank and the bowl. If the flapper valve is worn out or damaged, water will leak into the bowl, causing the toilet to run continuously.
Faulty fill valve: The fill valve is responsible for filling the toilet tank with water after each flush. If the fill valve is faulty, it can cause the tank to overfill, leading to running water.
Loose or damaged flush handle: A loose or damaged flush handle can cause the toilet to run continuously.
Cracked toilet tank: If the toilet tank is cracked, it can leak water onto the floor, causing damage.
Improperly installed or worn-out wax ring: The wax ring seals the toilet base to the drain pipe. If it is worn out or improperly installed, water can leak from the base of the toilet, causing damage.
The Plumber You Choose Matters
When choosing a plumber for toilet repairs, there are several key traits to look for:
Experience: Choose a plumber who has experience in toilet repair and has dealt with a wide range of issues.
Reliability: Look for a plumber who is reliable, arrives on time, and follows through on commitments.
Communication: A good plumber should be able to explain the issue and repair process in a clear and concise manner.
Licensing and insurance: Make sure the plumber you choose is licensed and insured to protect against any accidents or damages.
Warranty: Choose a plumber who offers a warranty on their work to ensure that the repairs are of high quality and will last.
Call Matt Trappe Plumbing & HVAC today for toilet repair service in Wallkill.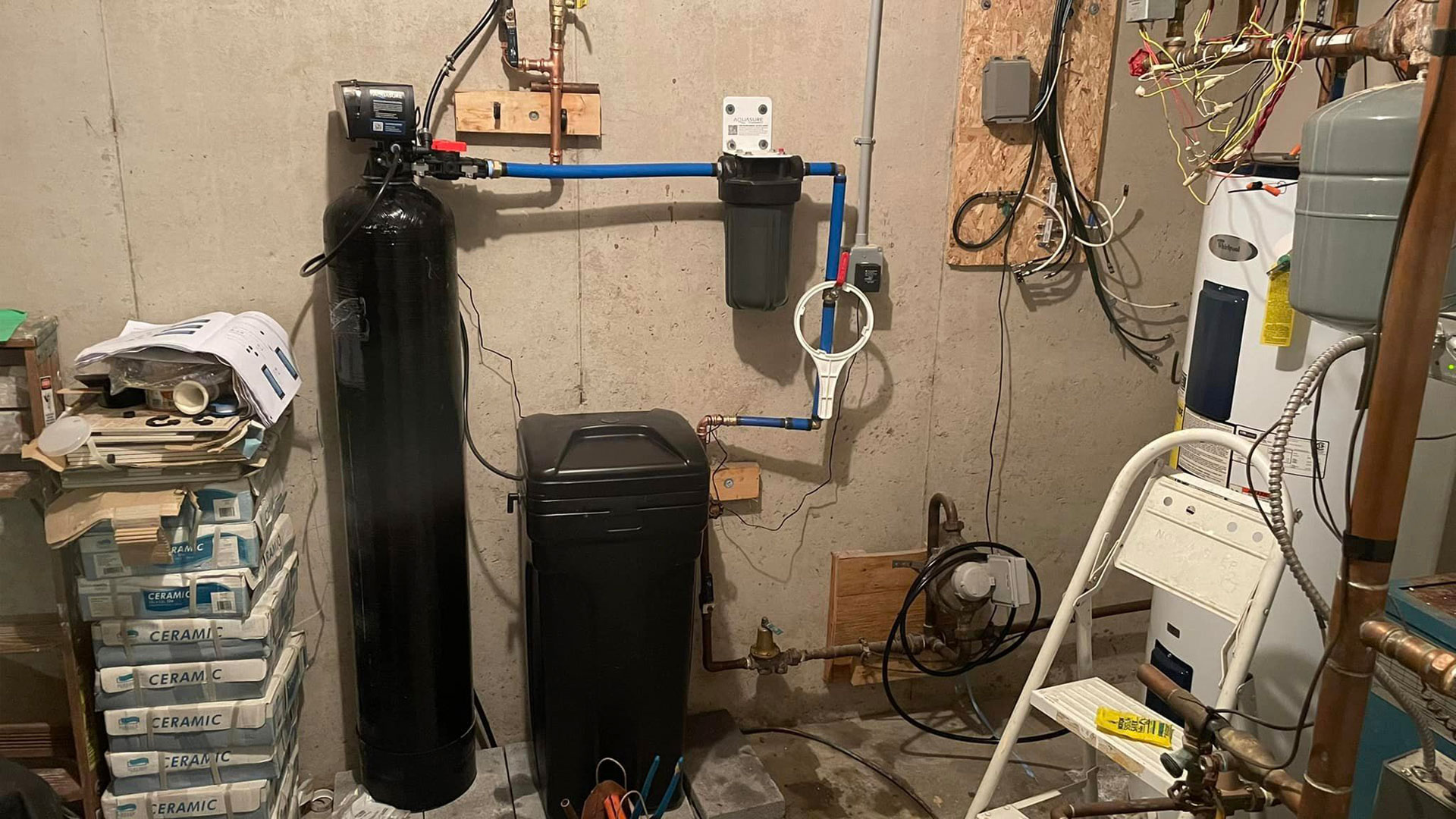 Call Your Wallkill Plumber & Heating Experts 24/7!
We Are Here to Help!