Commercial Plumbing Services To Quickly Remedy Your Property's Plumbing Needs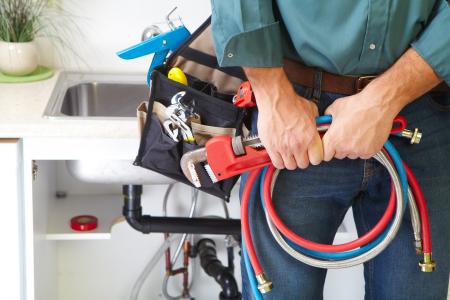 Finding a quality commercial plumbing company can provide many benefits for your Wallkill business. First, they can help ensure your plumbing systems are functioning properly and efficiently, reducing the risk of costly leaks or breakdowns. They can also provide routine maintenance to prevent future issues and extend the lifespan of your plumbing systems.
In the event of an emergency, a reliable plumbing company can provide quick and efficient repairs to minimize downtime and avoid disruption to your business. Additionally, a reputable plumbing company will have experienced and licensed technicians who can offer expert advice and solutions for your specific needs. Overall, investing in a quality commercial plumbing company can save you time, money, and stress in the long run.
Locals here know they can get the best results from working with our team at Matt Trappe Plumbing & HVAC for superior commercial plumbing services.
Expert Plumber For Your Business
Are you looking for a plumber for Wallkill commercial work? Then you've come to the right place because we're the team to trust for high-quality care and results for your commercial heating and plumbing.
Commercial plumbing systems are prone to several problems due to their frequent usage and complexity. Here are some of the most common types of commercial plumbing problems:
Clogged Drains - this is one of the most common issues in commercial plumbing. It can be caused by a buildup of debris, grease, or other foreign objects in the pipes.
Leaks - leaking pipes, faucets, or toilets can waste a lot of water and cause damage to the building's structure.
Burst Pipes - this can be caused by freezing temperatures, high water pressure, or old age, and can result in significant water damage.
Sewer Line Problems - clogs or damage to the sewer line can cause backups, unpleasant odors, and health hazards.
Water Heater Issues - commercial water heaters can develop problems like leaks, insufficient hot water, or failure to heat water properly.
It's important to address these issues promptly by hiring a professional commercial plumbing company to avoid further damage or disruptions to business operations.
Partner With Plumbing Pros
A reputable commercial plumbing company can help diagnose and solve any issues with your plumbing systems. They can provide regular maintenance to prevent future problems, emergency repairs to minimize downtime, and offer expert advice on upgrading your plumbing systems. A professional commercial plumbing company can help ensure your business operates smoothly and efficiently.
For premium work at competitive prices, call us in the Wallkill area regarding commercial plumbing services.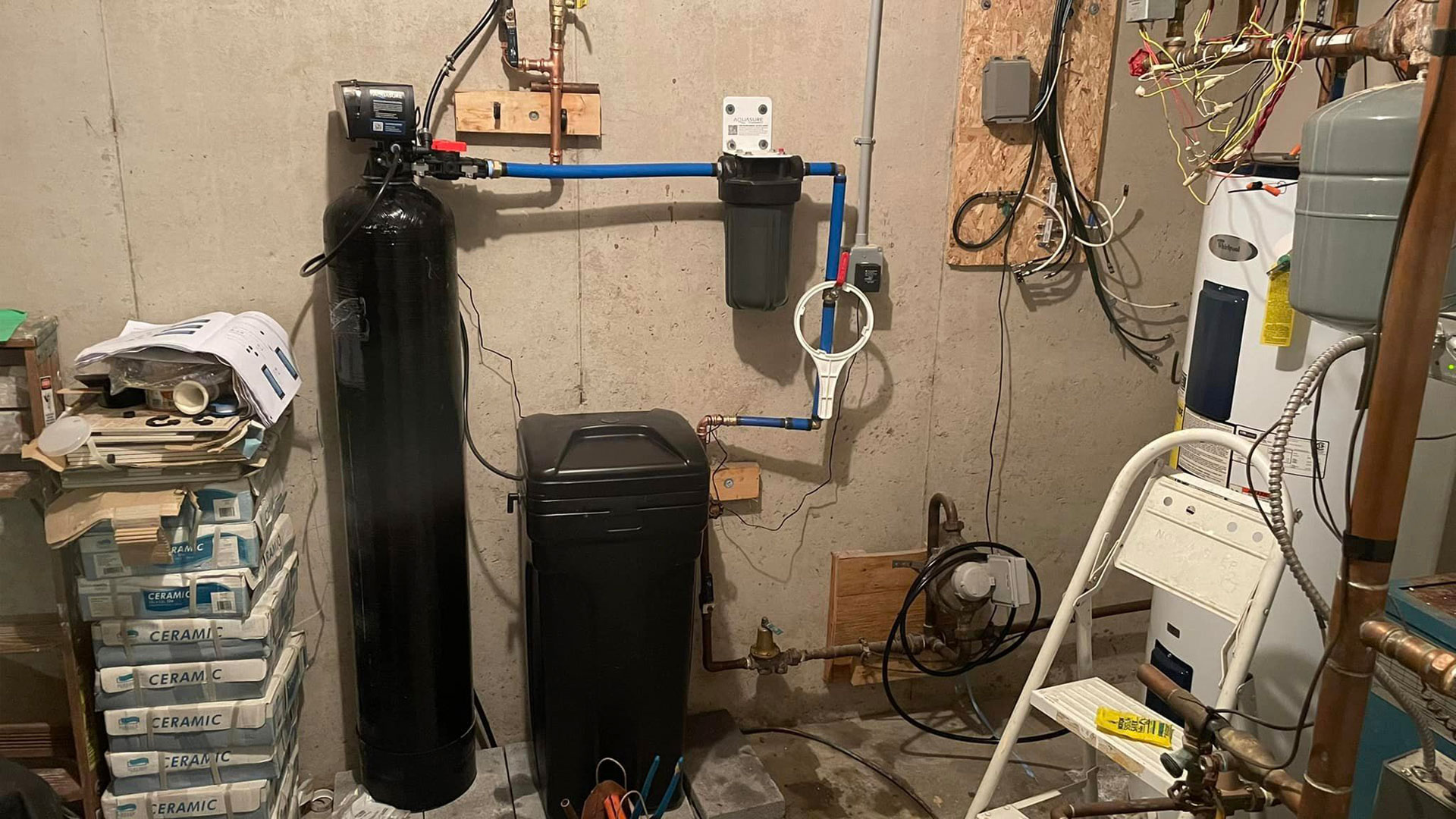 Call Your Wallkill Plumber & Heating Experts 24/7!
We Are Here to Help!