Air Conditioning Company For All Of Your Home's Cooling Needs
Finding a reputable Killwall professional air conditioning company can be a daunting task, but there are a few things you can do to make it easier. Start by asking friends, family, and neighbors for recommendations. Check online reviews and ratings on websites such as Yelp or Angie's List. Verify that the company is licensed and insured. Ask for references and check them. Finally, get multiple quotes and compare them to ensure you are getting a fair price for the services you need. Matt Trappe Plumbing & HVAC is the only AC Contractor for Wallkill you need to know!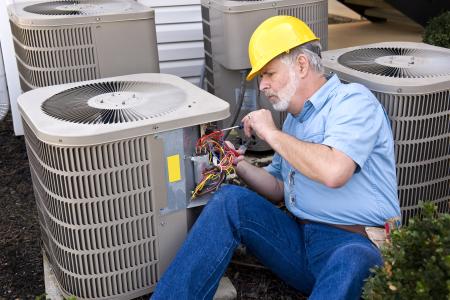 AC Repairs
When looking for an air conditioning company for AC repairs, it's important to find one that is experienced and reliable. Look for companies that offer emergency services, have a good reputation, and are licensed and insured to ensure that your repairs are completed safely and efficiently.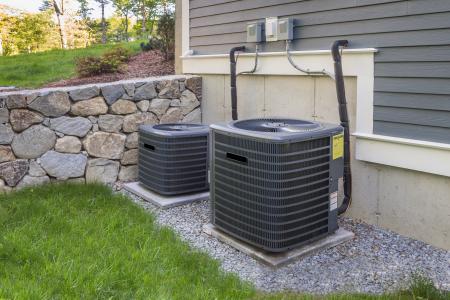 AC Installation
Professional AC installation is essential for ensuring that your air conditioning system operates safely and efficiently. It's important to choose a licensed and experienced HVAC contractor who can help you select the right system for your needs and ensure that it is installed correctly to avoid potential safety hazards and maximize energy efficiency.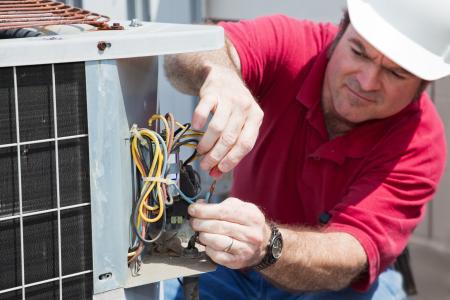 AC Maintenance
Hiring an expert for services like AC maintenance is important for keeping your system running efficiently and extending its lifespan. A qualified technician can perform regular maintenance tasks such as cleaning and inspecting your system, identifying and fixing potential problems before they become major issues, and ensuring that your AC is operating at peak performance.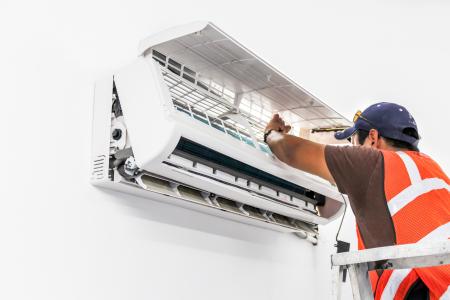 Ductless AC Systems
Hiring a professional for ductless system service is crucial for maintaining the optimal performance and efficiency of your HVAC system. A trained technician can perform routine maintenance, diagnose and repair any issues, and provide advice on how to improve the overall performance of your ductless system. Matt Trappe Plumbing & HVAC is the air conditioning company in Killwall to trust for superior, reliable service.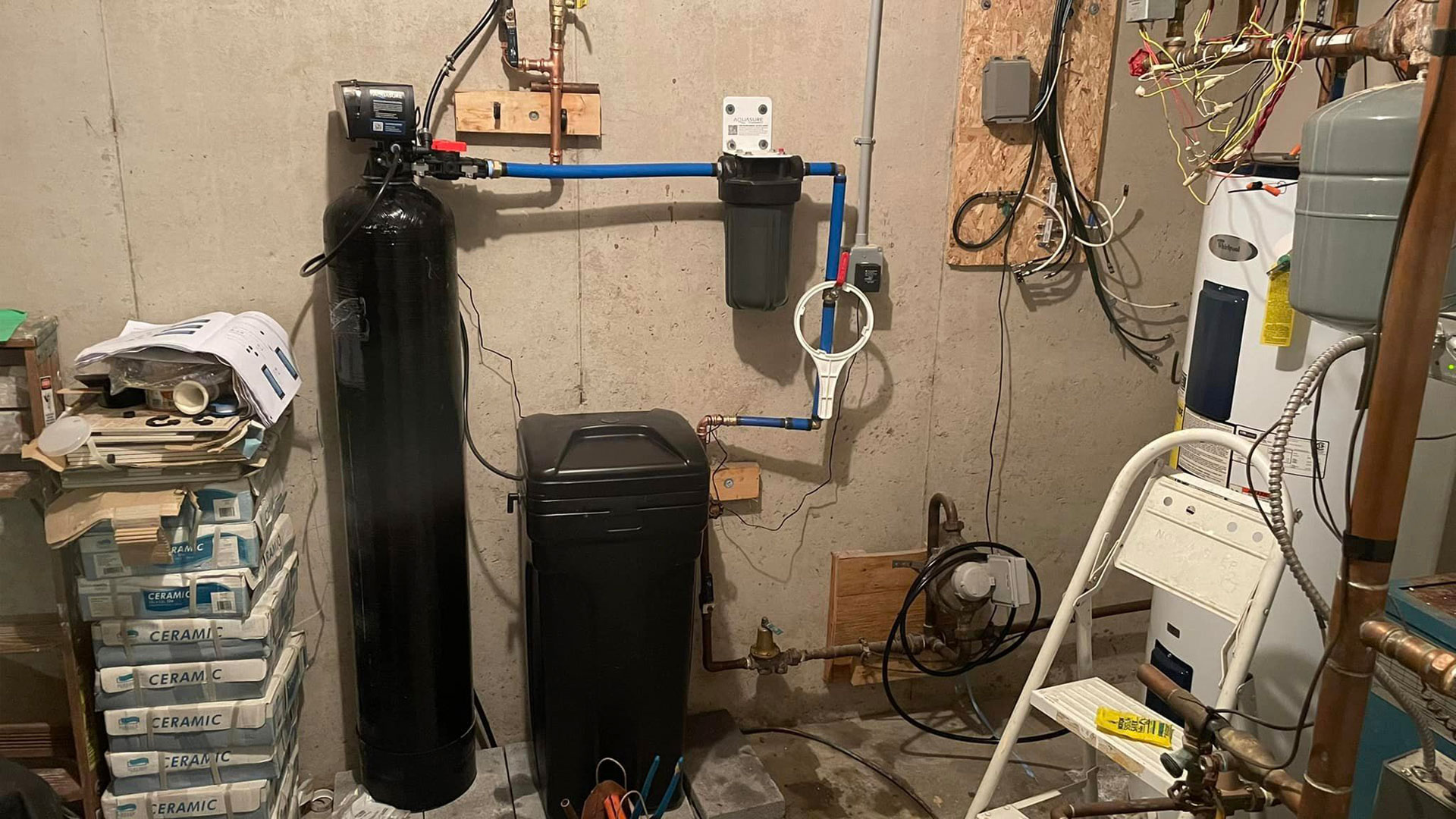 Call Your Wallkill Plumber & Heating Experts 24/7!
We Are Here to Help!