AC Repairs To Get Your Cooling Equipment Up & Running Again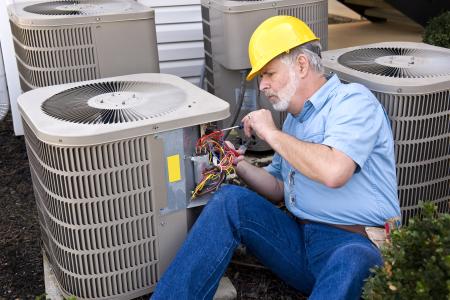 Matt Trappe Plumbing & HVAC is the name to trust for AC repairs in Wallkill. AC maintenance and repairs will help keep your system running all summer long.
Getting your AC working before the hot weather starts is crucial to ensure that you and your family stay comfortable and safe during the summer months. A properly functioning AC system can help regulate indoor temperature and humidity, preventing heat-related health problems such as dehydration, heat exhaustion, and heat stroke. Additionally, early maintenance and repairs can help identify and address potential problems before they turn into major breakdowns, saving you time, money, and hassle in the long run.
With the help of a professional HVAC technician, you can ensure that your AC system is ready to handle the demands of the summer heat and keep your home cool and comfortable all season long. Let our dedicated industry pros help you with AC repairs and more.
Fixing Broken Down Air Conditioners
One of the most common reasons homeowners call an AC Contractor for Wallkill area service is because their system has stopped working. The goal is to handle AC repairs to prevent a total system failure, but it still might happen.
There are several common reasons why AC systems break down, including:
Lack of maintenance: Regular maintenance of an AC system is crucial to keep it functioning optimally. Neglecting maintenance can lead to problems such as dirty filters, clogged drain lines, and compressor failure.
Electrical problems: Electrical issues can cause the AC system to fail, such as faulty wiring or a blown fuse. This can lead to the AC unit not turning on at all or producing insufficient cooling.
Refrigerant leaks: If the refrigerant levels in an AC unit are too low, it can cause the system to stop working. Leaks can occur due to corrosion, wear and tear, or poor installation.
Age and wear: Over time, all mechanical devices will wear out, including AC systems. As the system ages, parts may become worn, leading to decreased efficiency and eventual failure.
Improper installation: Incorrect installation of an AC system can lead to a variety of problems, including poor performance, reduced efficiency, and premature breakdowns. It's important to have a qualified professional install and maintain your AC system to avoid these issues.

Hire The Experts Who Care
Let Matt Trappe Plumbing & HVAC provide you with the level of quality care that you deserve. We're committed to providing superior service to every client. Call us for professional AC repairs and more in the Wallkill area.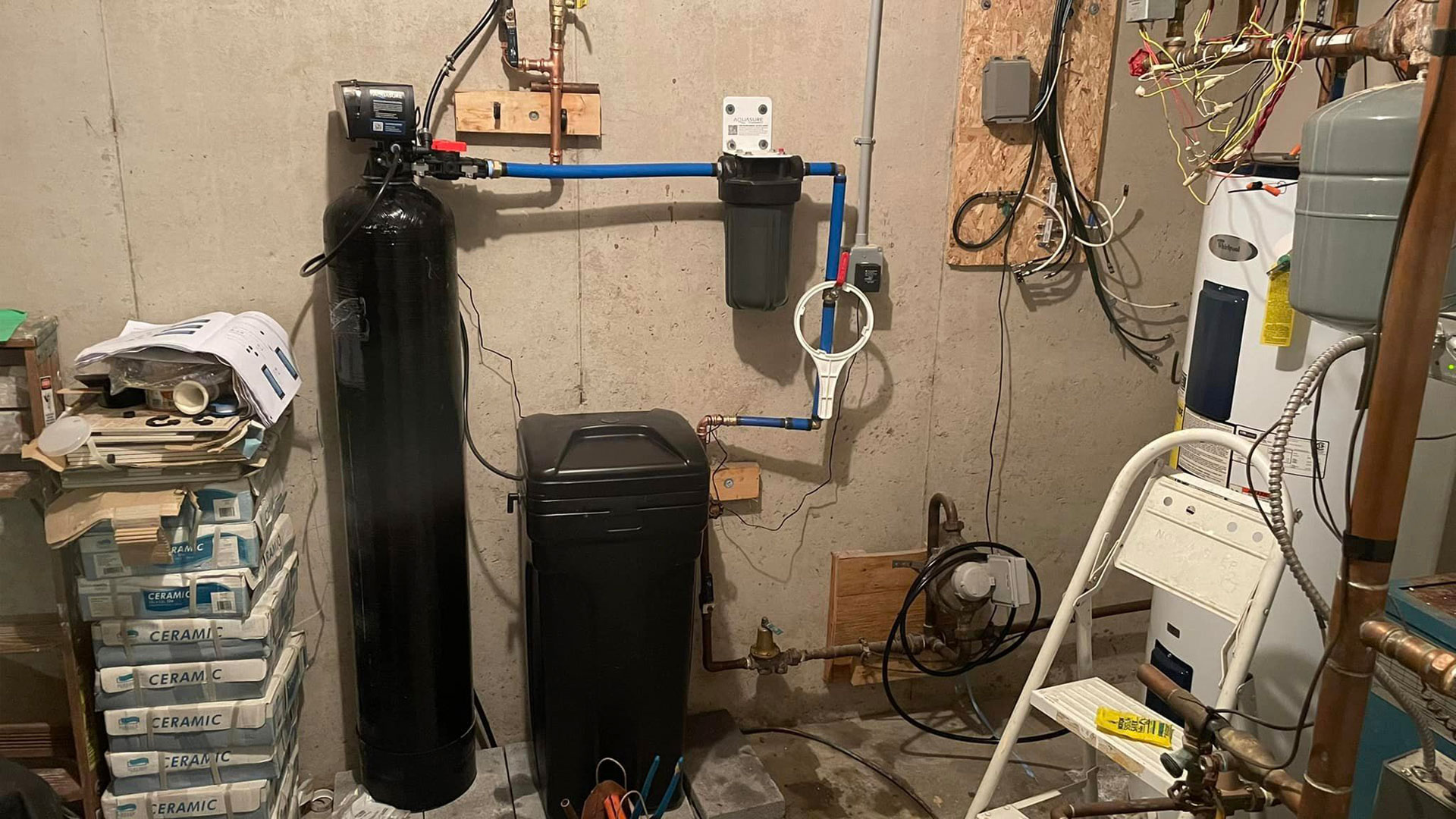 Call Your Wallkill Plumber & Heating Experts 24/7!
We Are Here to Help!