Dependable Heating Repairs Specialist Serving Walden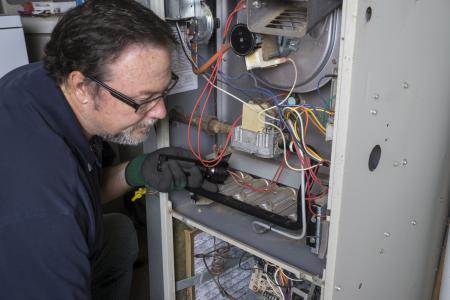 When looking for a company for heating repairs in Walden, it's important to do your research. Start by reading reviews from previous customers to get an idea of their experience with the company. Look for a company that is licensed and insured, as this will ensure that you are protected in case of any accidents or damages.
Consider the company's experience and expertise in heating repairs, as well as their availability for emergency services. Finally, don't forget to get a written estimate for the repair work before hiring a company, as this will help you avoid any unexpected costs. Make it easy on yourself and call Matt Trappe Plumbing & HVAC - the preferred resource in Walden for heating repairs, plumbing, and more!
Top-Notch Plumber For Impeccable Service In Walden
Choosing the best plumber for your Walden home can be a daunting task. Here are some tips to help you make the right choice:
Look for licensed and insured plumbers: This will ensure that the plumber is qualified to do the job and you are protected in case of any accidents or damages.
Check their experience: Experienced plumbers will have dealt with a range of issues and will be able to quickly diagnose and fix problems.
Read reviews: Reading reviews from previous customers can give you an idea of their experience with the plumber.
Ask for references: Ask the plumber for references from previous customers and follow up with them to ask about their experience.
Get written estimates: Before hiring a plumber, get written estimates for the work to be done. This will help you avoid any unexpected costs.
Consider emergency services: Look for a plumber who offers emergency services, so you can get help quickly in case of a plumbing emergency.
By following these tips, you can choose the best plumber for your home and ensure that your plumbing issues are resolved efficiently and effectively.
Walden's #1 Company For Furnace Repairs
Common causes of furnace repairs include issues with the thermostat, dirty filters, malfunctioning burners, lack of maintenance, and electrical problems. Age is also a factor, as older furnaces are more prone to breakdowns and require more frequent repairs.
A poorly installed furnace can lead to issues and require repairs. In some cases, environmental factors such as extreme temperatures or power outages can also cause the furnace to malfunction. Regular maintenance and inspections can help prevent many of these issues and keep your furnace operating efficiently. Call Matt Trappe Plumbing & HVAC for service in Walden when you need expert heating repairs.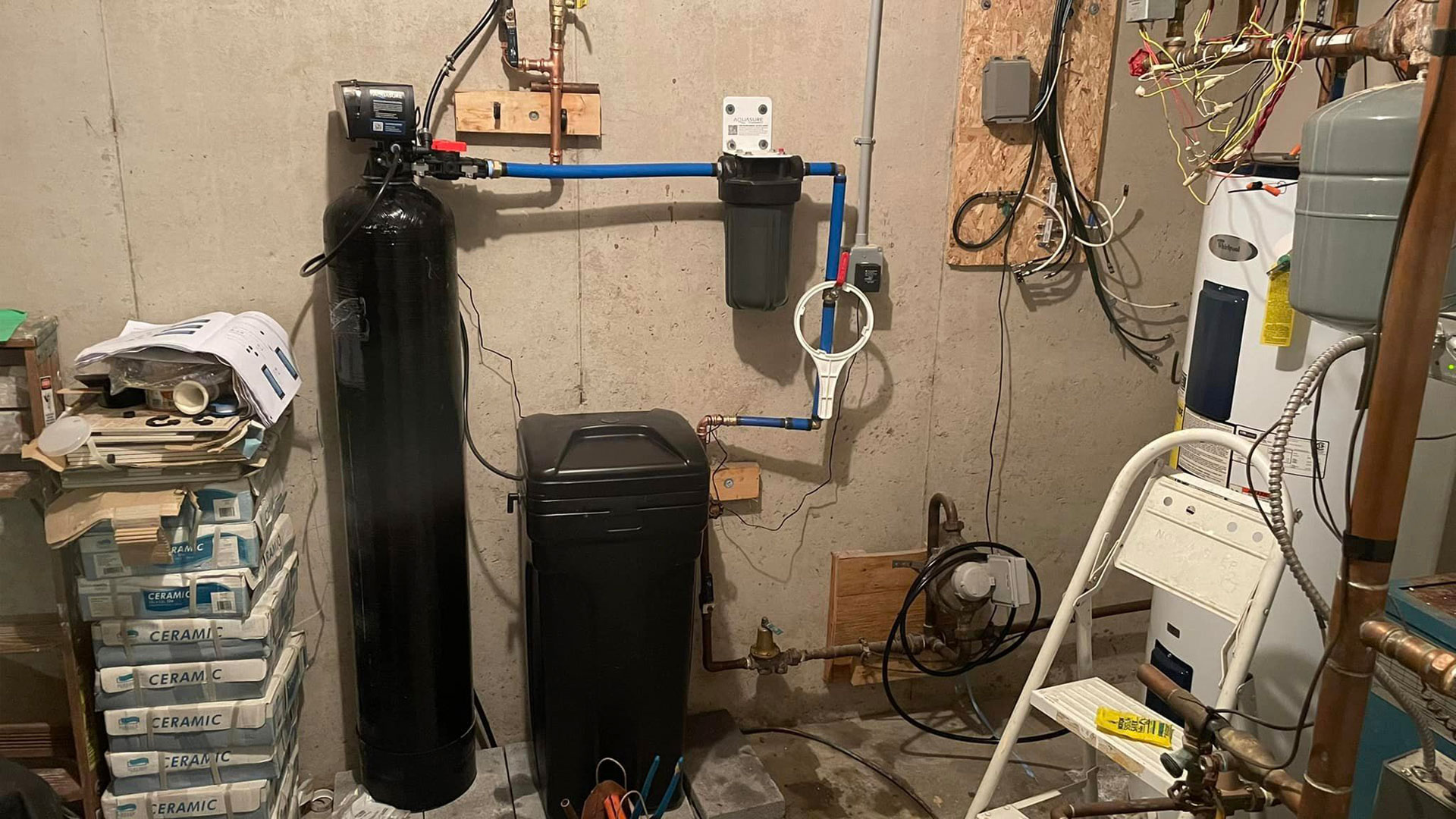 Call Your Wallkill Plumber & Heating Experts 24/7!
We Are Here to Help!