Superb Heating Repairs For Fishkill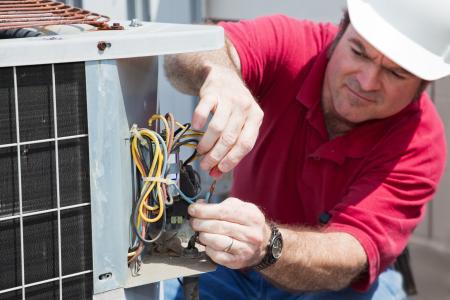 Protect your Fishkill home by hiring a heating expert with a good reputation. Quality heating repairs involve accurate diagnosis and effective solutions to restore the heating system's performance and efficiency. This includes identifying and addressing the root cause of the problem rather than simply addressing the symptoms.
Quality repairs also involve the use of high-quality replacement parts and components, as well as proper installation and testing to ensure that the repairs are effective and safe. Additionally, quality heating repairs should be completed in a timely and professional manner, with clear communication from the technician regarding the repair process and any necessary maintenance or follow-up. Ultimately, quality heating repairs should provide long-lasting solutions that improve the system's performance, reliability, and safety.
Fishkill Homeowners Always Choose Us When They Need A Plumber
A reputable Fishkill plumber offers a variety of services to ensure that your home's plumbing system is functioning properly. Here are the top services to expect from a reputable plumber:
Emergency plumbing services: A reputable plumber should offer 24/7 emergency plumbing services to address urgent issues such as burst pipes or gas leaks.
Drain cleaning and repair: Plumbers can diagnose and repair clogged or damaged drains to prevent backups and keep water flowing properly.
Water heater repair and replacement: Plumbers can diagnose and repair issues with water heaters and offer replacement and installation services if needed.
Sewer line repair and replacement: Plumbers can identify and repair sewer line issues such as clogs, tree root intrusion, or damage to the pipes.
Fixture installation and repair: Plumbers can install and repair various fixtures, such as faucets, toilets, and showerheads, to ensure proper function and prevent leaks.
Overall, a reputable plumber should provide high-quality services with clear communication, upfront pricing, and a commitment to customer satisfaction.
Fishkill Furnace Repairs
There are several red flags that may indicate the need for furnace repairs, including:
Strange noises: If you hear banging, rattling, or other unusual noises coming from your furnace, it may indicate a problem with the blower or other components.
Poor heating performance: If your furnace is struggling to keep your home warm, it may indicate a problem with the heating system.
High energy bills: If your energy bills have increased significantly without explanation, it may be due to an issue with the furnace's efficiency.
Short cycling: If the furnace turns on and off frequently, it may be short cycling, which can cause excess wear and tear on the system and reduce its lifespan.
Poor air quality: If you notice excess dust or debris or if members of your household experience respiratory issues or allergies, it may indicate a problem with the furnace filter or other components.
Call Matt Trappe Plumbing & HVAC for all of your heating repairs in Fishkill!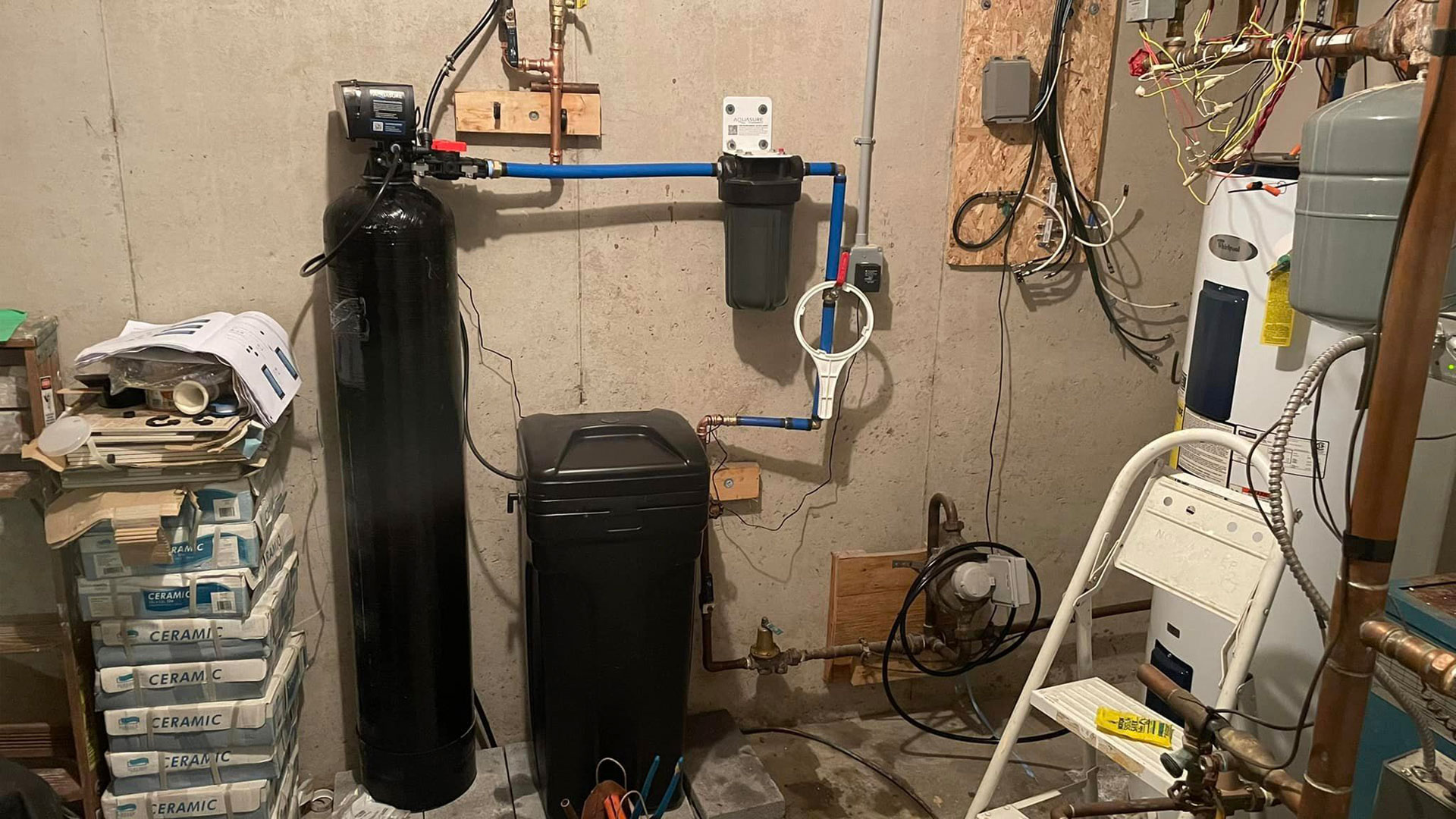 Call Your Wallkill Plumber & Heating Experts 24/7!
We Are Here to Help!