Garbage Disposals To Upgrade The Functionality Of Your Kitchen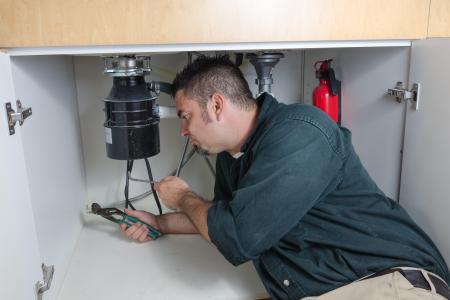 Garbage disposals are convenient kitchen appliances that offer several benefits. First and foremost, they help reduce the amount of food waste that ends up in landfills, which can have a positive impact on the environment. By grinding up food scraps, garbage disposals make it easier to dispose of food waste, which can reduce odors and prevent clogged drains.
Using a garbage disposal can save time and effort by eliminating the need to scrape plates and clean food debris from the sink. Overall, garbage disposals can make meal preparation and clean-up easier and more efficient while also promoting sustainable waste management practices. For quality work from a local plumber, call Matt Trappe Plumbing & HVAC for garbage disposals and more.
Installing & Replacement Garbage Disposals
When you need a plumber for Wallkill area work, we're the preferred local resource. We can take care of everything from faucet repairs and installation to bathtubs, and garbage disposals are one of our specialties.
Professional garbage disposal installation and replacement can offer numerous benefits to homeowners. First, a professional installation can ensure that the disposal is installed correctly, preventing leaks and other issues that can arise from an improper installation. This can save homeowners time, money, and frustration down the line.
A professional installation can also ensure that the garbage disposal is properly connected to the plumbing system and electrical wiring, which can help prevent dangerous accidents or damage to the home.
Replacing an old or malfunctioning garbage disposal with a new, energy-efficient model can offer several benefits as well. Newer models can help reduce water usage, which can save homeowners money on their utility bills. They can also reduce noise levels and improve overall efficiency, making meal preparation and clean-up easier and more pleasant.
Finally, professional installation and replacement can provide peace of mind, knowing that the garbage disposal is operating safely and efficiently and helping to promote a clean, healthy living environment.
Our Experts Are Ready To Address Your Service Needs
Choosing a reputable professional for garbage disposal work is crucial for several reasons. A reputable professional will have the necessary knowledge and experience to properly install or replace a garbage disposal, ensuring that it is safe and efficient. They will also have the proper tools and equipment to complete the job correctly, preventing damage to the home or injuries to the installer.
A reputable professional will be licensed, insured, and bonded, providing protection for the homeowner in the event of any unexpected issues. And a trustworthy professional will offer a warranty or guarantee on their work, giving the homeowner peace of mind and ensuring that any future problems will be addressed promptly and effectively. Call Matt Trappe Plumbing & HVAC for garbage disposals and other plumbing services in the Wallkill area.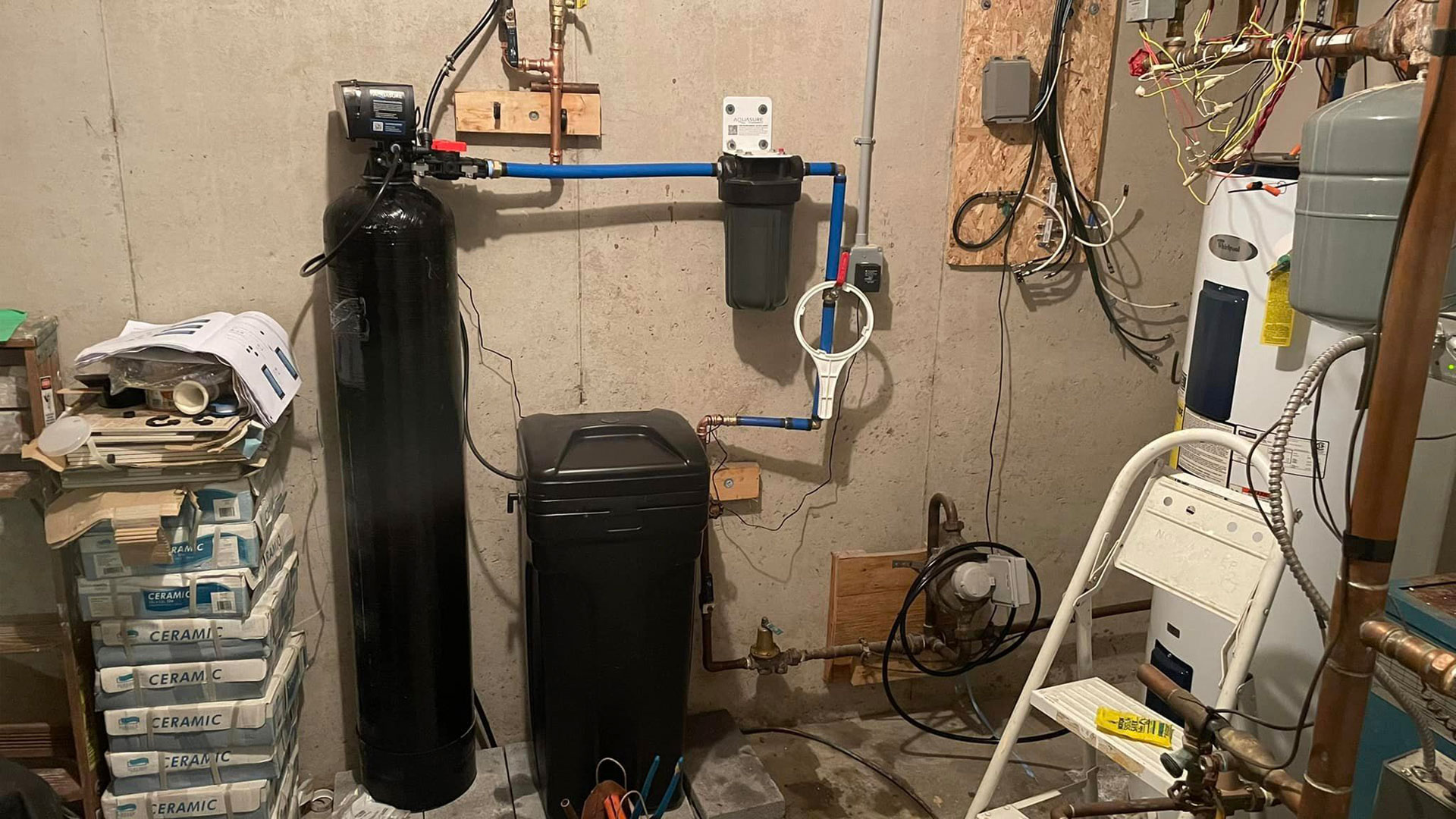 Call Your Wallkill Plumber & Heating Experts 24/7!
We Are Here to Help!