Ductless AC Systems For Customized Comfort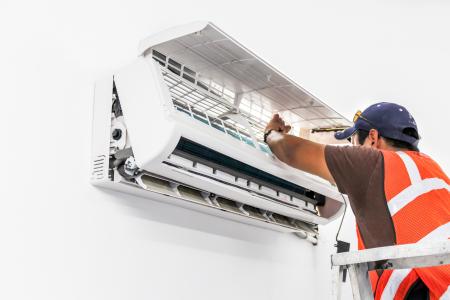 A ductless AC system, also known as a mini-split AC system, is a type of air conditioning system that does not require ductwork to distribute cool air throughout a building. Instead, it consists of an outdoor unit and one or more indoor units that are mounted on the wall or ceiling. The indoor units are connected to the outdoor unit by refrigerant lines, which circulate the refrigerant to absorb heat from inside the building and release it outside. Ductless AC systems are ideal for buildings that do not have existing ductwork or where ductwork is not feasible or practical. They are also energy-efficient, easy to install, and offer zoned temperature control.
Mini-Split Air Conditioning
If you're considering installing a ductless AC system in your home or business, you'll need to consider several services to ensure it's installed correctly and operating efficiently. Here are some types of services you'll need for a ductless AC system:
Installation - a professional HVAC company can install the ductless AC system and ensure it's properly sized and placed for optimal efficiency.
Maintenance - regular maintenance is necessary to keep your ductless AC system operating efficiently and prevent future breakdowns.
Repairs - if your ductless AC system breaks down, a professional HVAC technician can diagnose and repair the issue.
Cleaning - regular cleaning of the indoor and outdoor units is important to maintain the system's performance and prevent blockages.
Replacement - if your ductless AC system is old or no longer functioning properly, a professional HVAC company can help you choose a new system and install it correctly.
It's important to work with a reputable HVAC company to ensure your ductless AC system is installed and maintained properly to avoid future issues and ensure optimal performance.
Professional Care Is A Phone Call Away
If you have a mini split system, you'll also need an AC Contractor for Wallkill area work such as AC maintenance. Locals know they can rely on the experts here at Matt Trappe Plumbing & HVAC for high-quality work.
When choosing a professional for ductless AC work, look for a licensed and experienced HVAC company with a good reputation. Ask for references and read reviews from previous customers. Additionally, make sure they provide comprehensive services, including installation, maintenance, and repairs.
A good HVAC company should also offer a warranty or guarantee on their work and be available for emergency services if needed. Call Matt Trappe Plumbing & HVAC for service in Wallkill concerning ductless AC systems.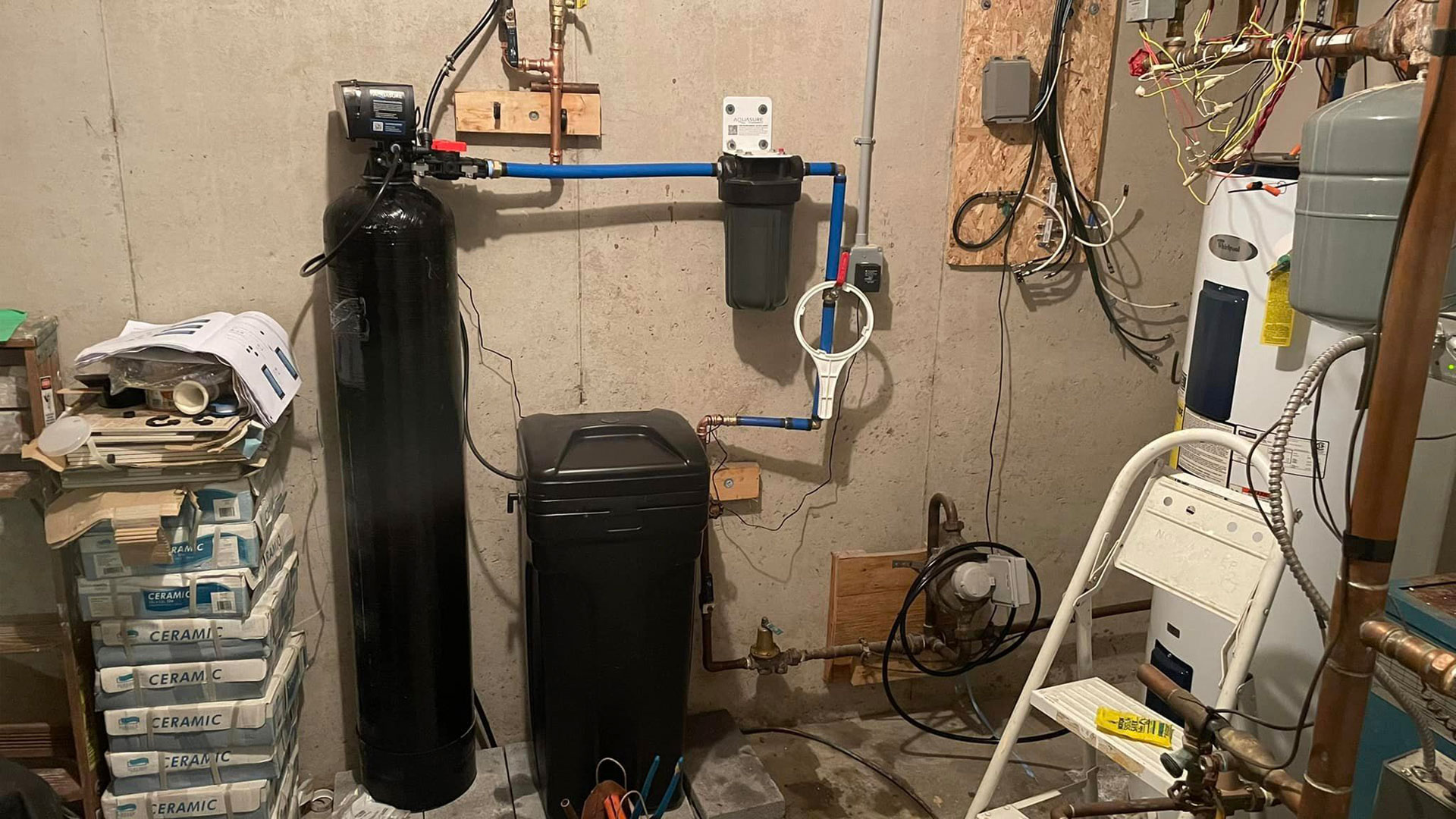 Call Your Wallkill Plumber & Heating Experts 24/7!
We Are Here to Help!