Plumbing Company For All Of Your Plumbing Repair & Installation Needs
Finding a reliable plumbing company in Wallkill can be a daunting task, but there are a few steps you can take to ensure that you choose a trustworthy and skilled plumber. One of the best ways to start is by researching online to find reviews and ratings from previous customers of different plumbing companies in your area.
You can also ask for recommendations from friends, family, or neighbors who have had positive experiences with a plumbing company. Additionally, it's crucial to ensure that the plumbing company you choose is licensed, insured, and provides a written estimate before starting any work. Taking these steps will help you find a plumbing company that can address your needs with professionalism, skill, and transparency. Locals know to trust Matt Trappe Plumbing & HVAC for high-quality care from a plumbing company.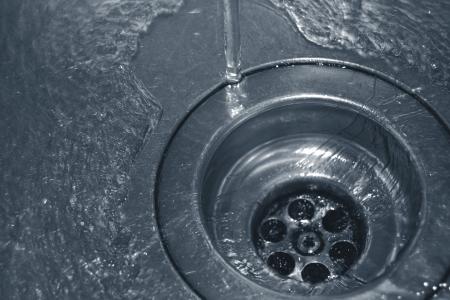 Drain Cleaning
Professional drain cleaning is a process of removing clogs and blockages from plumbing pipes and drains using specialized equipment and techniques. It can help prevent future plumbing problems and improve the overall efficiency of your plumbing system.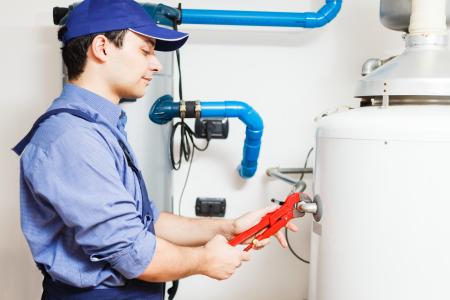 Water Heaters
Hiring a reputable company for water heaters is crucial as it ensures that you receive quality products and services. A reliable company can also offer expert advice on choosing the right water heater for your home and provide regular maintenance to keep it running efficiently and safely.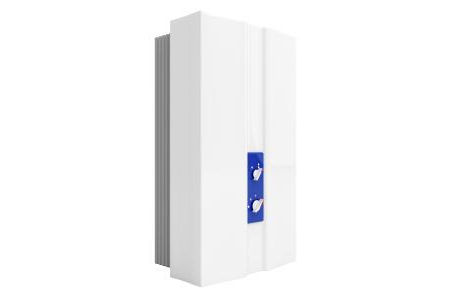 Tankless Water Heaters
Tankless water heaters offer several benefits, including energy efficiency, cost savings, and a longer lifespan compared to traditional water heaters. They also provide an endless supply of hot water and take up less space, making them a great option for smaller homes or those looking to save on storage space.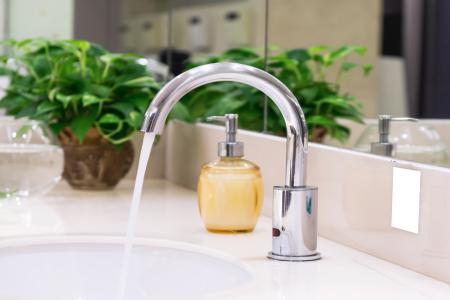 Faucet Repairs & Installation
A plumber can provide expert faucet repair and installation services to ensure that your faucets are functioning correctly and efficiently. They can also advise on the best type of faucet for your needs and offer solutions for improving the water pressure and temperature in your home.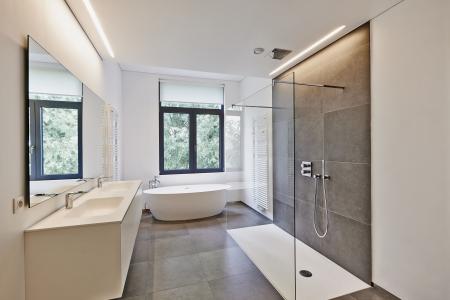 Bathtub & Shower Repairs
Our plumbing experts can provide bathtub and shower repair services to fix leaks, improve water pressure, and address any other issues affecting the functionality of your bathroom fixtures. They can also provide installation services for new bathtubs and showers, ensuring that everything is installed correctly and functioning properly.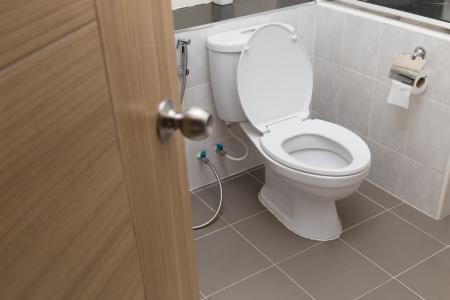 Toilet Repair
One of the most common reasons to hire a plumber is toilet repair. Matt Trappe Plumbing & HVAC provides fast and efficient repairs on all fixtures, including toilets.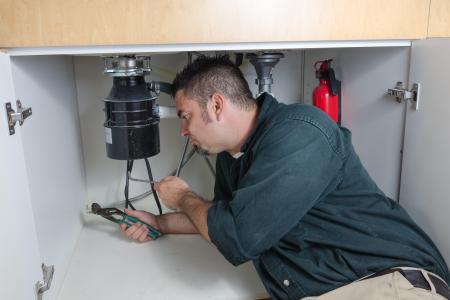 Garbage Disposals
Hiring a professional for garbage disposals can ensure that the installation or repair is done correctly and safely. A plumbing expert can also provide advice on choosing the right type of garbage disposal for your needs and offer regular maintenance to extend its lifespan.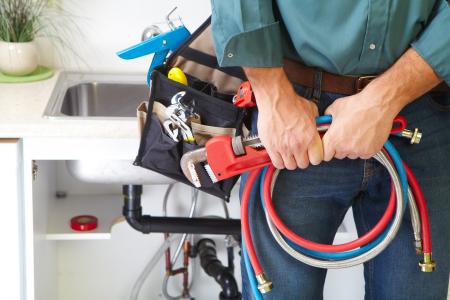 Commercial Plumbing
Take care of your business by taking care of the plumbing! Call Matt Trappe Plumbing & HVAC when you need a plumbing company in Wallkill for commercial plumbing.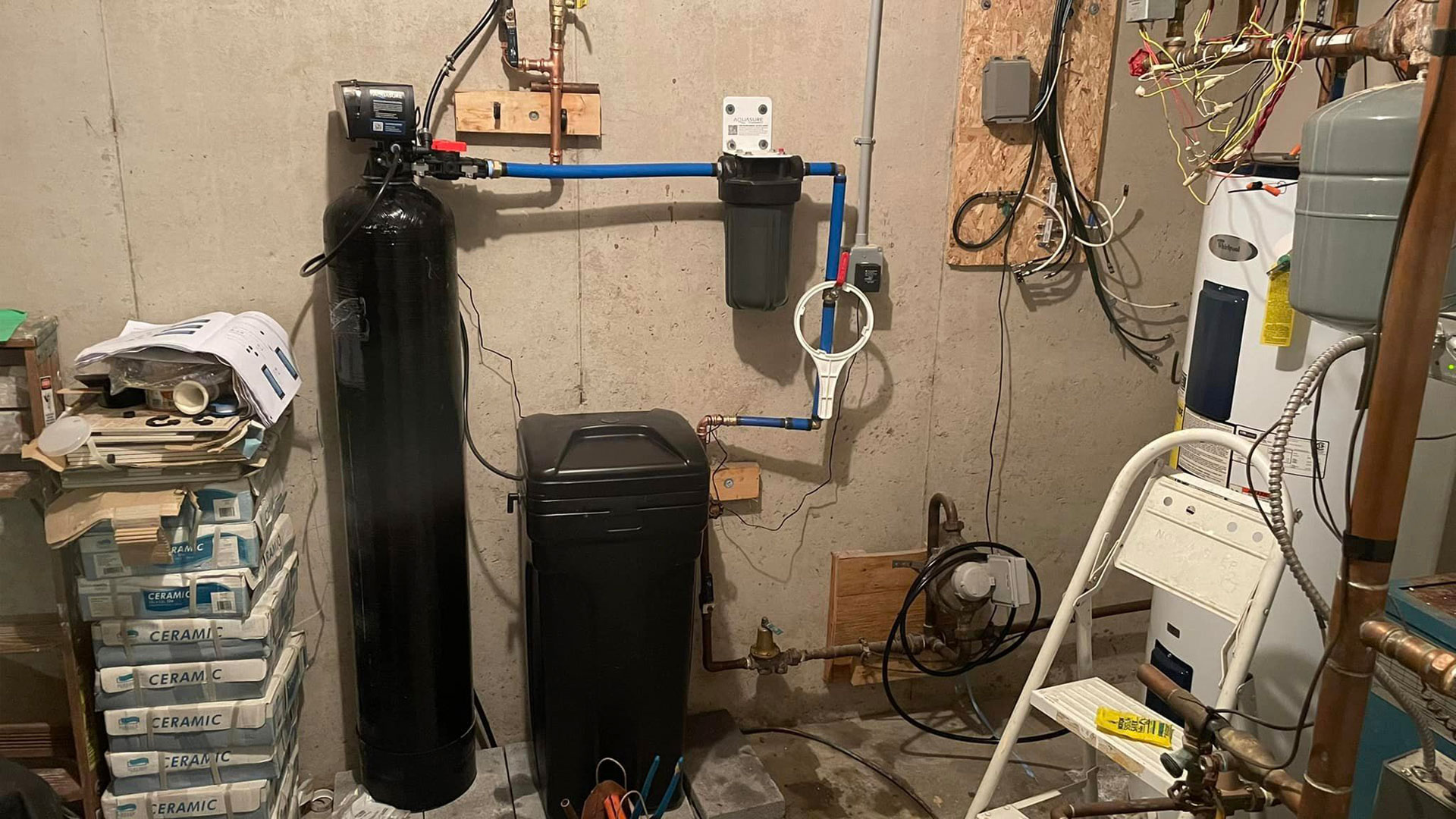 Call Your Wallkill Plumber & Heating Experts 24/7!
We Are Here to Help!