About Matt Trappe Plumbing & HVAC - Your Skilled Mechanical Contractor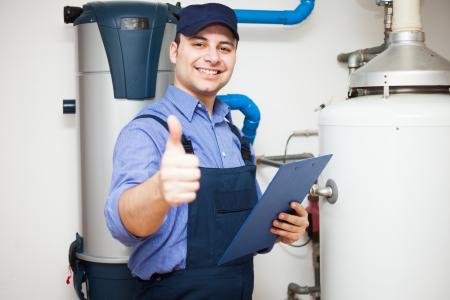 Choosing the right mechanical contractor for your home is crucial to ensure that your HVAC systems are installed, maintained, and repaired correctly. When selecting a mechanical contractor, start by researching online and reading reviews.
Look for contractors that are licensed, insured, and experienced in the type of work you need. It is also important to ask for references and check them. Make sure to get multiple bids and compare prices, but don't choose solely based on the lowest bid. Finally, ask about warranties and guarantees for the work they perform.
By taking these steps, you can find a reliable and trustworthy mechanical contractor who will ensure your HVAC systems are operating efficiently and effectively. But locals know to trust Matt Trappe Plumbing & HVAC for outstanding work! We're the preferred resource for heating repairs in Wallkill, so call today for your appointment.
We Have Your Best Interest In Mind
Company founder Matt Trappe has over 15 years of industry expertise and promotes preventative maintenance in order to avoid system failure. We're the preferred resource for homeowners in need of a mechanical contractor and plumbing professional.
Service and repair are our specialties, and we keep prices competitive, including reasonable prices for after-hours and weekends. Our customers can rest assured that their systems are in good hands with Matt Trappe Plumbing & HVAC. The customers will always be our #1 priority!
We provide everything from drain cleaning to heating repairs. Call us when you need a mechanical contractor or plumber in Wallkill.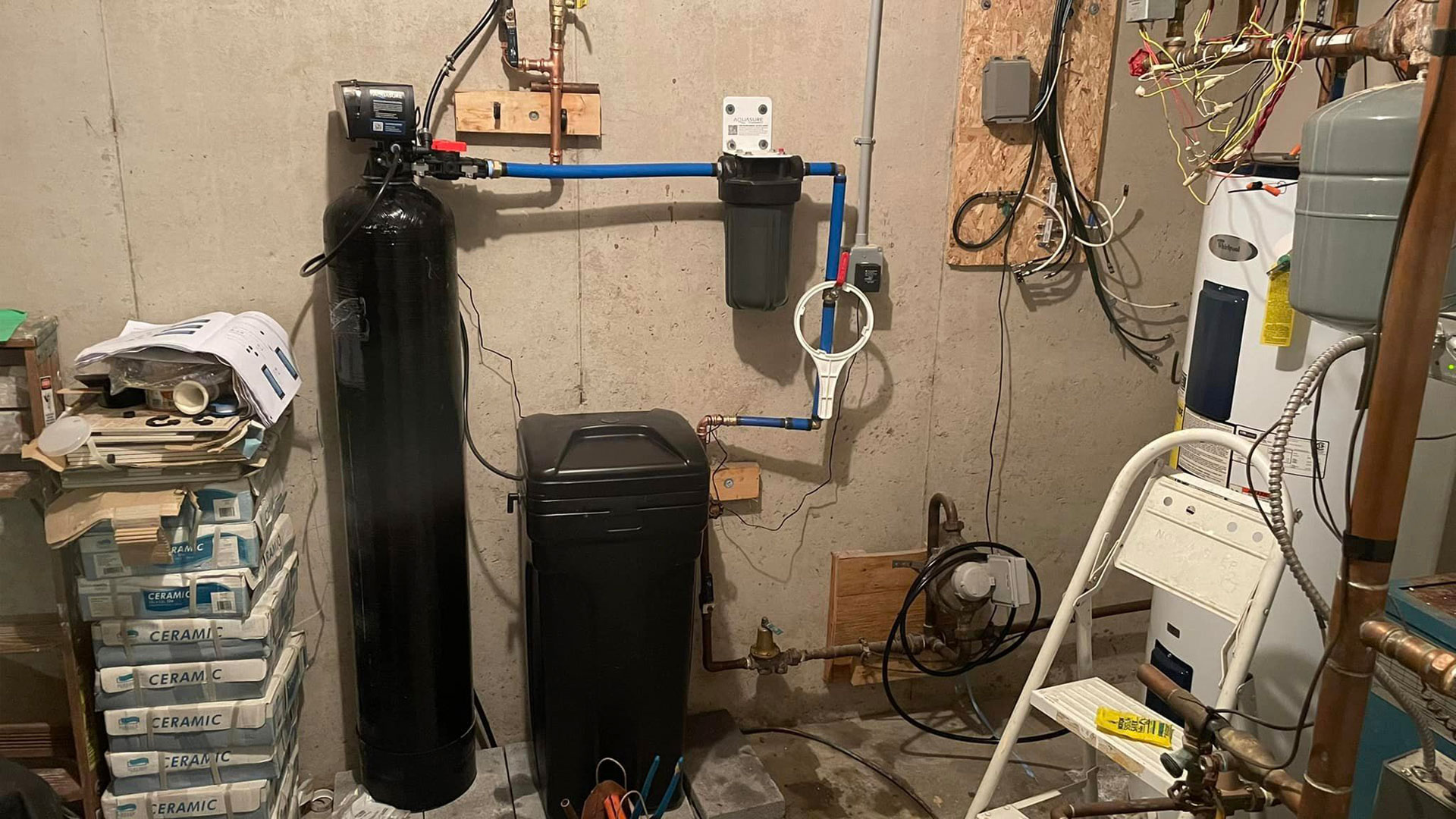 Call Your Wallkill Plumber & Heating Experts 24/7!
We Are Here to Help!