Furnace Replacements To Upgrade Outdated Heating Equipment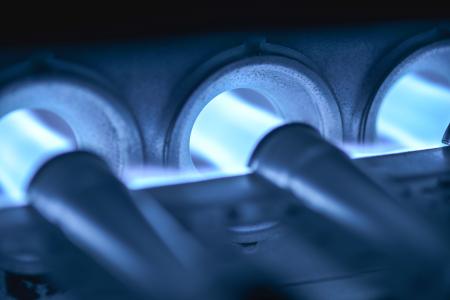 For premium heating repairs for Wallkill homes, including furnace replacements, local residents trust Matt Trappe Plumbing & HVAC. Your furnace plays a critical role in keeping your home warm and comfortable during the cold months. However, over time, wear and tear can take a toll on its efficiency, leading to several symptoms that indicate you need a new furnace.
Some common signs to watch out for include unusual noises, such as rattling or banging, frequent breakdowns, rising energy bills, reduced heat output, and the presence of dust or soot around your furnace. Other warning signs include yellow or flickering flames, a pilot light that frequently goes out, and a stale or musty smell coming from your furnace.
If you notice any of these symptoms, it may be time to consider replacing your furnace to ensure your home stays warm and safe. Call us immediately and feel confident that our furnace replacements are top-notch!
New Furnace Installer
Furnace replacements are one of our areas of expertise! Choosing a reputable and reliable furnace installer is essential to ensure your new furnace is installed correctly and operates efficiently.
Here are some tips on how to choose the right installer for your needs:
Look for certifications and licenses: Check if the installer has the necessary licenses and certifications to perform furnace installations in your area. This ensures that they have the required skills and knowledge to do the job correctly.
Check reviews and references: Look for reviews and testimonials from past customers. Ask the installer for references and contact them to get a better understanding of their experience with the installer.
Get multiple quotes: Ask for quotes from multiple installers and compare them. Avoid choosing the lowest quote without doing your research, as it may not include all the necessary services.
Experience and expertise: Choose an installer with experience in installing furnaces. They should also have knowledge of the latest technology and be able to advise you on the most suitable furnace for your needs.
Warranty and customer service: Check if the installer offers a warranty on their work and the products they install. Choose an installer who provides good customer service and is available to address any concerns or issues that may arise after installation.
Professionalism Matters for Furnace Replacements
Taking the time to choose the right heating contractor ensures that your new furnace is installed correctly, operates efficiently, and provides reliable heating for years to come. This can save you money on energy bills, prevent breakdowns, and give you peace of mind knowing that your home is warm and safe.
Give Matt Trappe Plumbing & HVAC a call for furnace replacements and related service needs in Wallkill. We promise total satisfaction and are available for 24/7 emergency service for furnace repairs and more.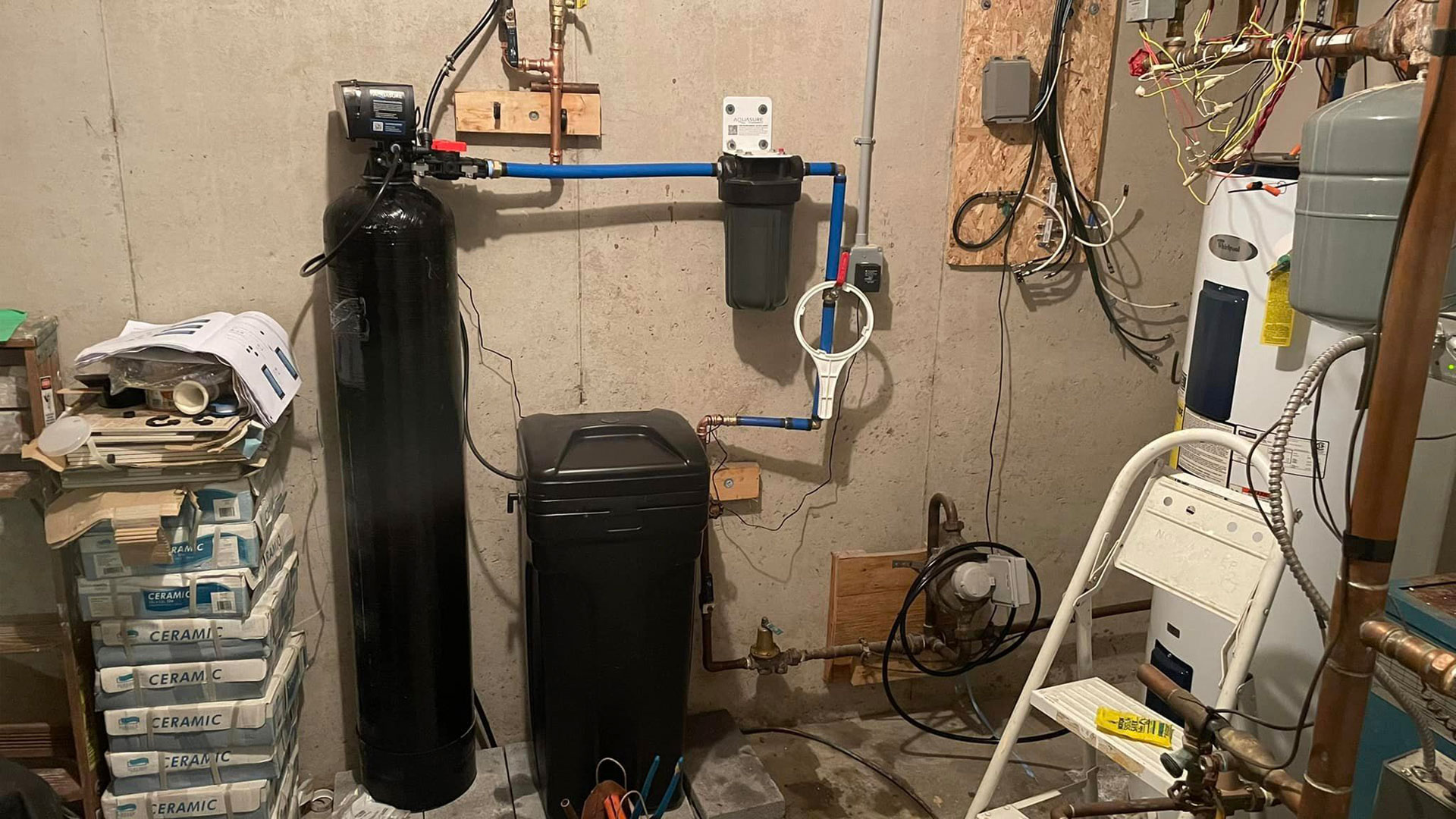 Call Your Wallkill Plumber & Heating Experts 24/7!
We Are Here to Help!