Commercial Heating For Businesses That Stay Nice & Toasty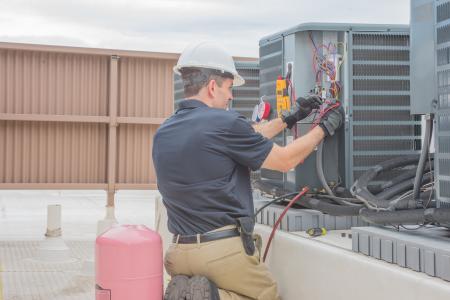 Routine commercial heating is essential to maintain a comfortable and safe working environment for employees and customers alike. Without proper heating, businesses can experience a range of negative consequences, including decreased productivity, increased absenteeism, and even health and safety hazards.
In colder months, routine commercial heating ensures that indoor temperatures remain consistent and comfortable, preventing employees and customers from feeling discomfort or getting sick. Additionally, heating systems can help regulate moisture levels, which can prevent damage to equipment and goods.
Overall, routine commercial heating is a necessary investment to maintain a productive and healthy work environment, protect valuable assets, and ensure the safety and satisfaction of all those who use the commercial space.
Heating Services For Businesses
When businesses need heating repairs for Wallkill area service, they entrust Matt Trappe Plumbing & HVAC. We're the experts to trust for boilers, heat pumps, furnaces, and more.
Providing heating services for businesses is a critical aspect of ensuring that commercial spaces are comfortable and safe for employees and customers. As a heating service provider, it's essential to have a deep understanding of heating systems and their maintenance, repair, and replacement needs.
One of the key aspects of providing heating services is preventative maintenance. Regular maintenance helps identify and address potential issues before they become larger, more costly problems. This can help minimize the need for emergency repairs, which can be disruptive and costly for businesses.
In addition to maintenance, heating service providers must be knowledgeable in repairs and replacements. Being able to diagnose and fix problems with heating systems quickly and efficiently is essential to minimize disruptions to businesses and their customers.
Overall, providing heating services for businesses requires technical expertise, a commitment to customer service, and a focus on ensuring safe and comfortable environments for all who use the commercial space.
Only the Best Will Do
When choosing a local commercial heating company, it's important to consider several factors to ensure you choose the best one for your needs. First, research the company's reputation and customer reviews to get an idea of their reliability and quality of service. Next, check if they are licensed, insured, and have experienced technicians who can handle your heating system.
It's important to compare pricing and ensure they offer competitive rates. Lastly, check if they offer emergency services, maintenance plans, and warranty on their work. By considering these factors, you can select a reliable and reputable commercial heating company to keep your business warm and comfortable. Call Matt Trappe Plumbing & HVAC for the best commercial heating service in Wallkill and surrounding areas.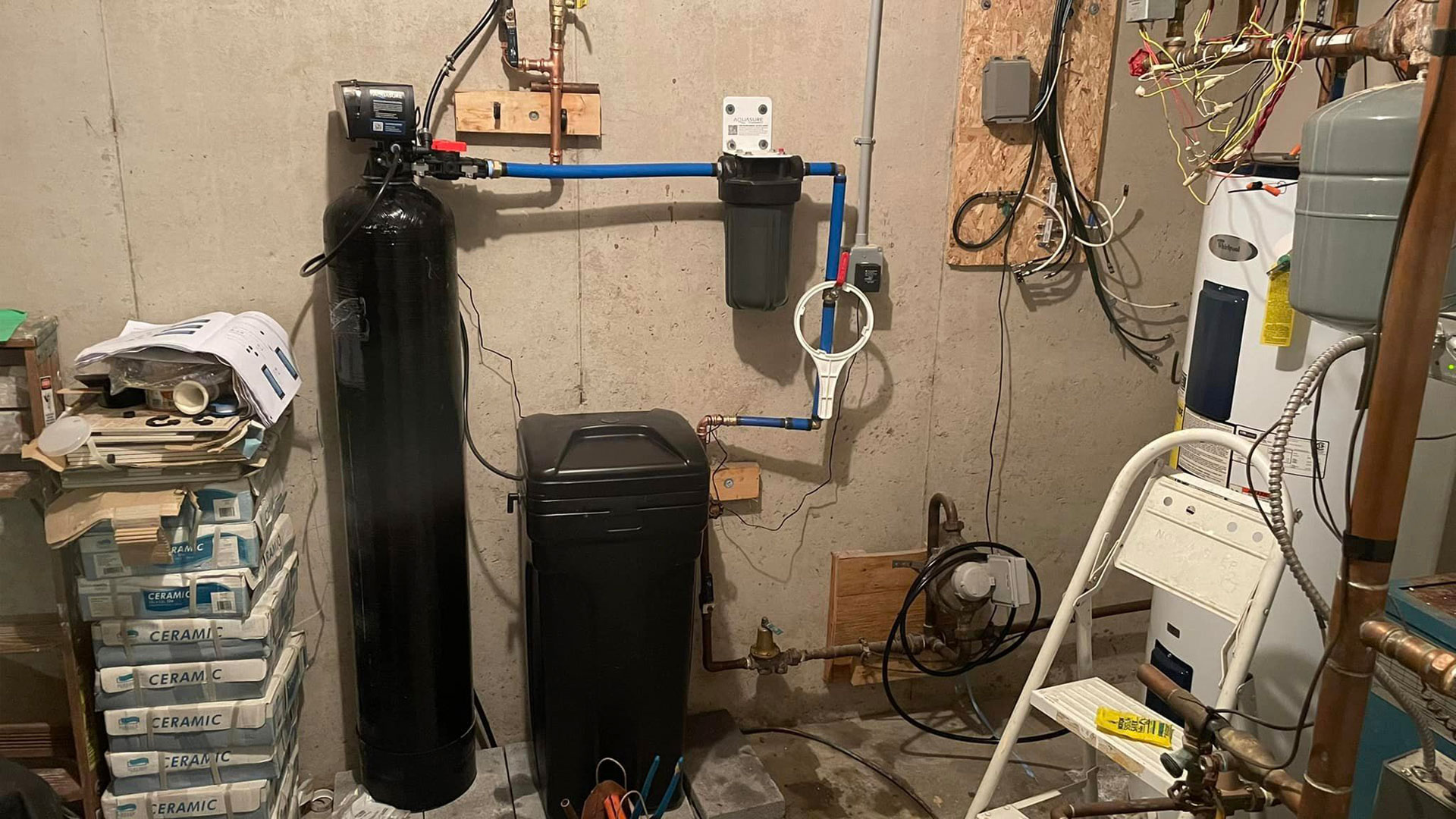 Call Your Wallkill Plumber & Heating Experts 24/7!
We Are Here to Help!