Pro Heating Repairs Company in Montgomery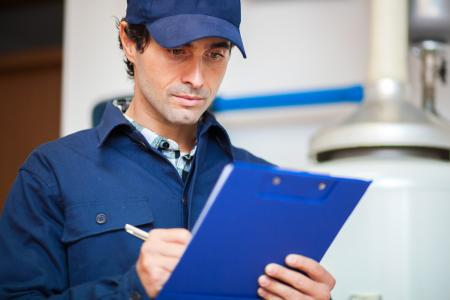 Knowing when to call a Montgomery company for heating repairs is crucial for ensuring your home remains comfortable and safe during the colder months. Here are some signs that you should look out for:
Strange sounds or smells coming from your heating system
Uneven heating or cold spots in your home
Increased energy bills without a clear explanation
A decrease in the overall performance of your heating system
A sudden or total loss of heat
If you experience any of these signs, it's important to call a reputable heating repair company immediately. Delaying repairs can lead to more costly and extensive damage down the line, so don't hesitate to address any issues as soon as they arise. For premium heating repairs in Montgomery, give Matt Trappe Plumbing & HVAC a call.
Expert Plumber For Your Home In Montgomery
Hiring a plumber in Montgomery, or any other city for that matter, is an important decision that requires careful consideration. A good plumber can save you time and money and prevent future plumbing problems from arising. When searching for a plumber, it's important to look for one with the proper licensing and insurance, as well as a good reputation in the community.
Before hiring a plumber, it's recommended to ask for references from friends or family members or read online reviews from previous customers. It's also important to ask about their rates and availability, as well as any guarantees or warranties they offer for their work.
In Montgomery, there are many plumbing companies and individual plumbers to choose from, so it's important to take the time to find the right one for your needs. With the right plumber, you can rest assured that your plumbing problems will be handled with professionalism and expertise.
Skilled Furnace Repairs in the Montgomery Area
Furnaces are essential for keeping homes warm during the colder months, but they can also break down or malfunction due to a variety of reasons. One common cause of furnace repairs is a lack of regular maintenance, such as replacing filters or cleaning the furnace's components.
Other common causes include faulty thermostats, ignition problems, pilot light issues, and problems with the blower motor or fan. Additionally, a furnace may require repairs due to wear and tear from regular use or issues with the ductwork or ventilation system. It's important to address any furnace issues promptly to prevent further damage and ensure the safety and efficiency of your heating system. Call Matt Trappe Plumbing & HVAC for service in Montgomery when you need heating repairs.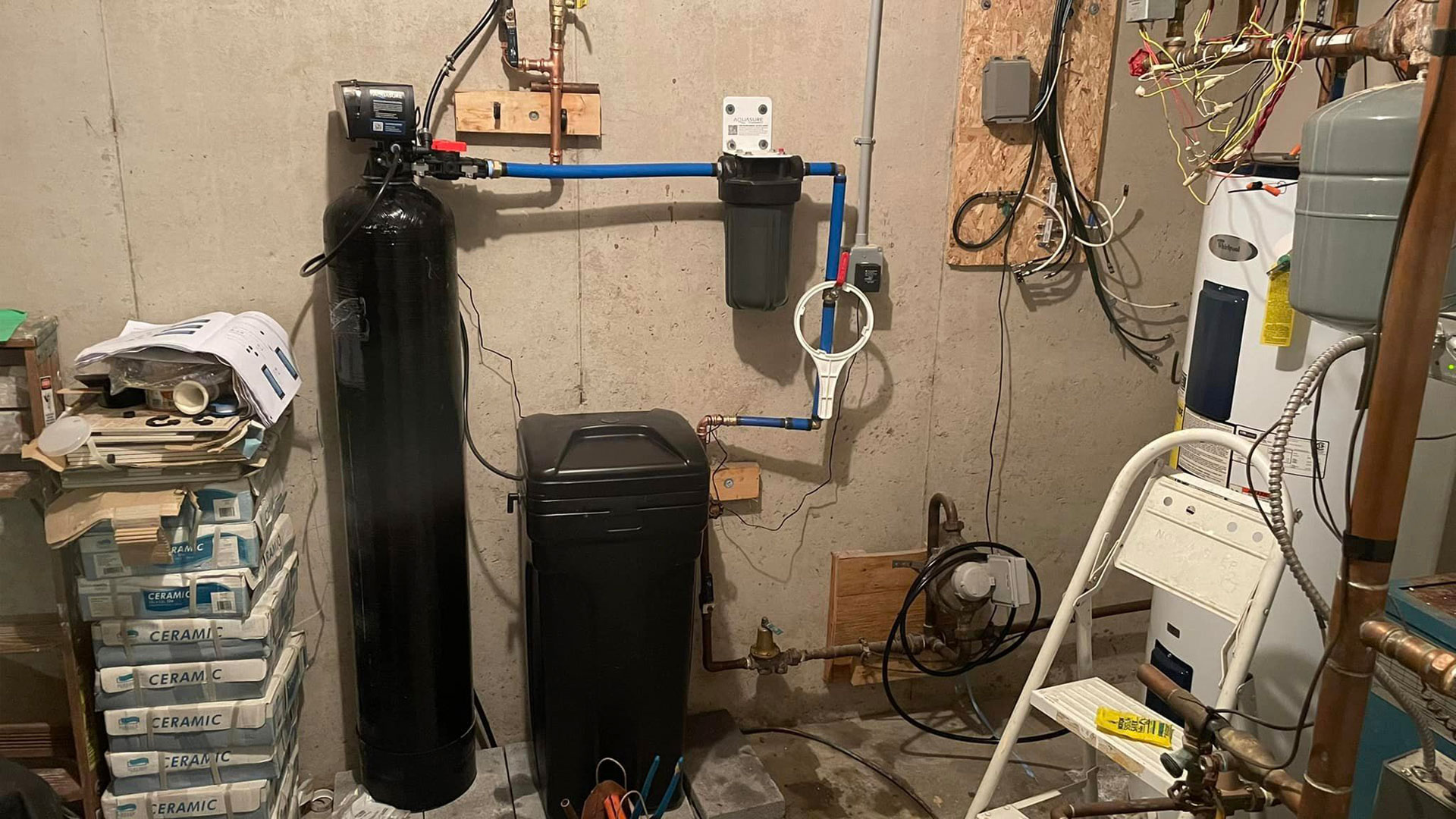 Call Your Wallkill Plumber & Heating Experts 24/7!
We Are Here to Help!