AC Installation To Upgrade Your Cooling Equipment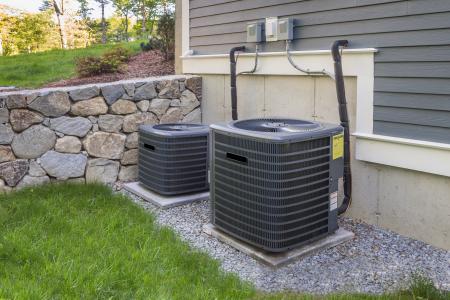 Upgrading your cooling equipment with a professional AC installation can have numerous benefits. A new AC system can significantly improve indoor comfort and air quality, as well as reduce energy consumption and utility bills in Wallkill.
A professional installation ensures that your new system is properly sized and installed to meet your specific cooling needs, ensuring optimal performance and longevity. Additionally, professional installers can offer valuable advice on selecting the right equipment, choosing the most efficient models, and accessing financing and rebate options.
With their expertise and experience, professional installers can also ensure that your new AC system is installed safely and efficiently, reducing the risk of breakdowns and malfunctions. Overall, professional AC installation is a wise investment that can save you money and provide a more comfortable, healthier indoor environment. Locals entrust the pros at Matt Trappe Plumbing & HVAC for their AC installation and related service needs.
Replacement Air Conditioning Equipment
As the preferred AC contractor for Wallkill jobs, locals call us for AC repairs and replacement. But how do you know if you need replacement or just repairs?
There are several signs that may indicate it's time to replace your AC unit. One of the most obvious is age; if your AC is over 10-15 years old, it may be time to consider a replacement. Other signs include frequent breakdowns, rising energy bills, and uneven cooling or poor airflow. If you notice that your AC is struggling to keep up with demand, or if it's emitting strange smells or unusual noises, it may be a sign that something is seriously wrong.
Also, if your AC requires frequent repairs, and the cost of repairs is approaching or exceeding the cost of a replacement, it may be more cost-effective to invest in a new unit. In general, if you're experiencing persistent problems with your AC, and repairs no longer seem to be effective, it's worth consulting with a professional HVAC technician to determine whether a replacement is necessary.
When Quality Matters Choose Matt Trappe Plumbing & HVAC
Choosing the best company for your AC service needs can seem daunting, but there are several key factors to consider. Look for a company with a good reputation in your community, with a track record of quality work and excellent customer service. Make sure the company is licensed, insured, and employs certified technicians with the necessary experience and training to handle your AC system.
Additionally, check for flexible scheduling options and emergency services to ensure you can receive prompt and reliable assistance when you need it most. Finally, look for transparent pricing, warranties, and guarantees for their work to protect your investment and give you peace of mind. Give Matt Trappe Plumbing & HVAC for service in Wallkill from the best local service provider for AC installation and more.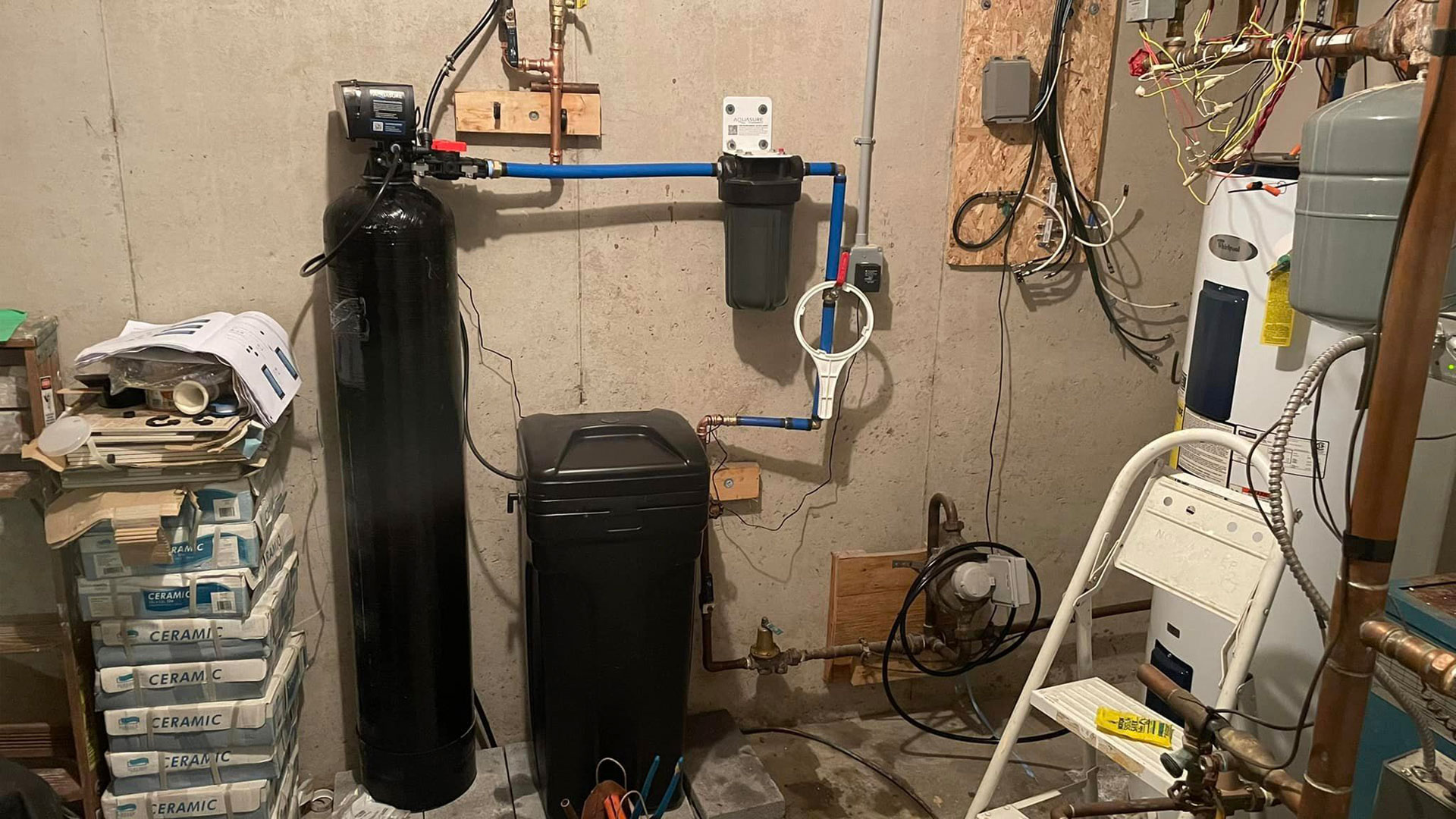 Call Your Wallkill Plumber & Heating Experts 24/7!
We Are Here to Help!