Top-Rated Heating Repairs Company in Wallkill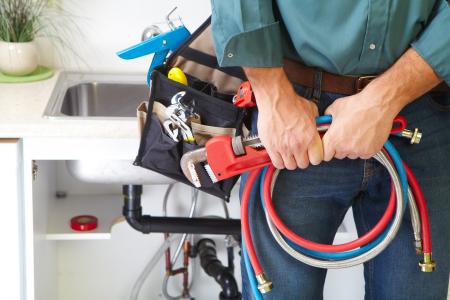 When it comes to heating repairs in Wallkill, several factors can make one company better than another. First, look for a company that has a track record of providing high-quality repairs and excellent customer service. Check their reviews, references, and experience in the industry.
Make it a priority to look for a company that offers emergency services, as heating issues can occur at any time. Consider the company's availability, pricing, and transparency in its communication and billing processes. Finally, look for a company that is licensed, insured, and offers a warranty or guarantee for their work.
By considering these factors, you can choose the best company for your heating repair needs in Wallkill. Then you'll realize the clear choice for local heating services is Matt Trappe Plumbing & HVAC.
Wallkill Residents Call On Matt Trappe Plumbing & HVAC When They Need A Plumber
Residential plumbers are responsible for diagnosing and repairing a variety of plumbing issues in Wallkill homes. Some of the most common problems residential plumbers take care of include:
Clogged Drains: Plumbers can clear clogged drains in sinks, showers, and toilets, which can cause backups and slow-draining water.
Leaking Pipes: Leaking pipes can cause water damage to homes and increase water bills. Plumbers can locate and repair leaks quickly.
Malfunctioning Toilets: Running toilets, clogs, and leaks are common issues plumbers can fix.
Water Heater Problems: Plumbers can repair or replace malfunctioning water heaters that cause low hot water supply or even complete breakdowns.
Low Water Pressure: Low water pressure can be caused by various issues such as mineral build-up, leakages, or faulty valves. Plumbers can identify the cause and repair or replace the necessary components to restore water pressure.
Burst Pipes: When pipes burst due to freezing temperatures or other reasons, plumbers can quickly repair or replace them to prevent further damage.
These are just a few of the many issues residential plumbers can handle to keep homes running smoothly.
Wallkill's Top Choice for Furnace Repairs
There are several signs that can indicate the need for furnace repairs. If your furnace is producing strange noises, such as banging, rattling, or squeaking, it may be a sign of a problem. If your furnace is not heating your home evenly, it may indicate an issue with the furnace or ductwork.
Another sign is if your energy bills are increasing without an explanation, indicating an inefficient furnace. If you detect any unusual odors or smells, such as gas or burning plastic, you should turn off your furnace and call for immediate repairs. Additionally, if your furnace is frequently turning on and off or not turning on at all, it may require repairs.
Regular maintenance can also help prevent many of these issues and ensure that your furnace is running efficiently. Call Matt Trappe Plumbing & HVAC for professional heating repairs in Wallkill.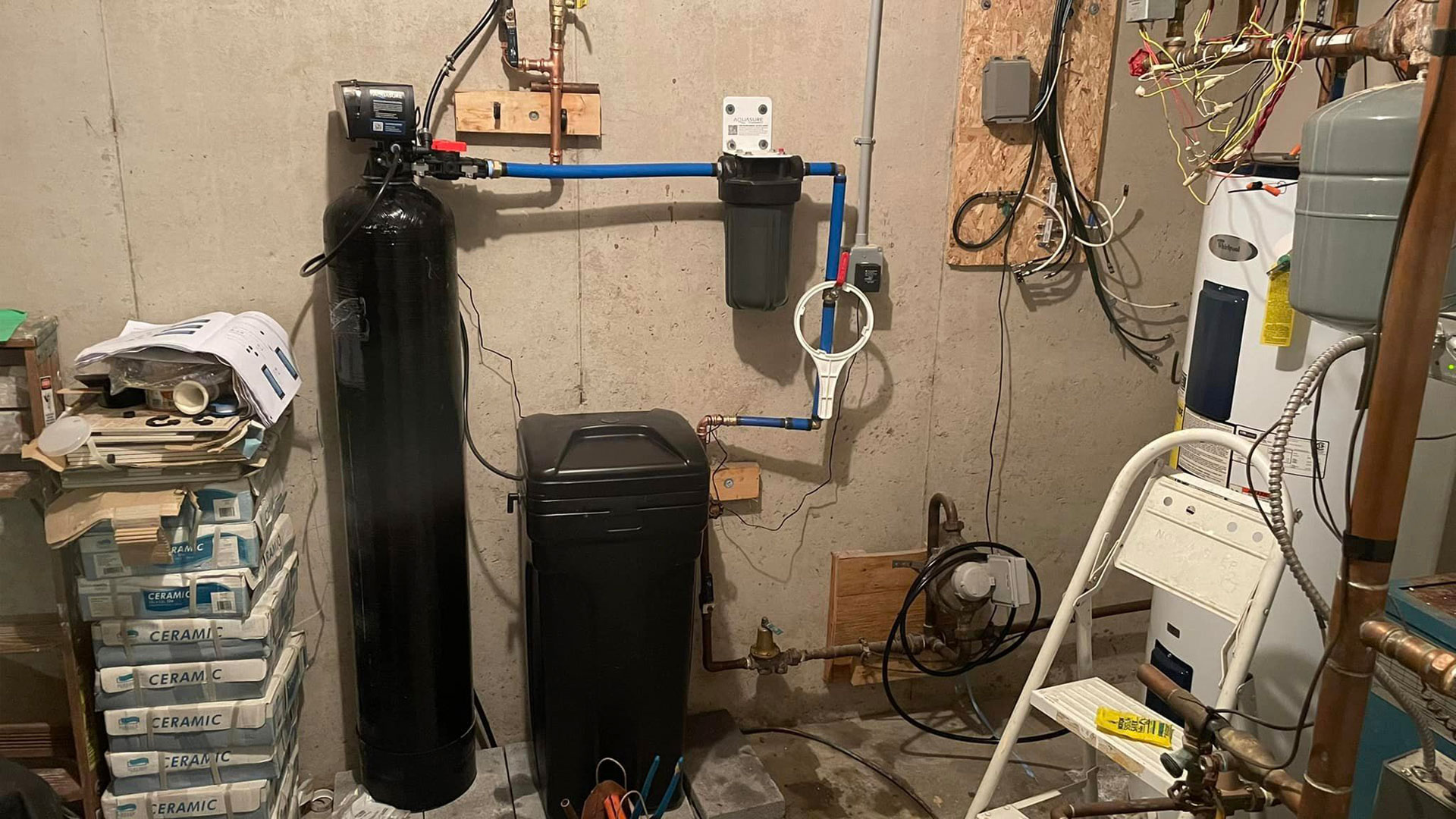 Call Your Wallkill Plumber & Heating Experts 24/7!
We Are Here to Help!