New Paltz Relies On Matt Trappe Plumbing & HVAC For Quality Heating Repairs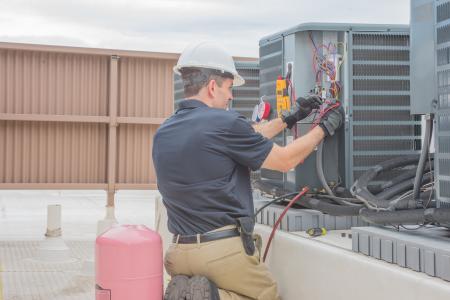 When it comes to finding a reliable New Paltz company for plumbing and heating repairs, it's essential to do your research. Look for companies that are licensed, insured, and have a good reputation in the industry.
Ask for references from friends and family who have used plumbing and heating services in the past. Check online reviews and ratings from previous customers to get an idea of their level of professionalism and quality of service.
Additionally, consider the company's response time and availability for emergency services. Don't forget to ask about pricing and warranties for their services. By taking these factors into account, you can ensure that you choose a trustworthy and reliable company for your plumbing and heating needs. Matt Trappe Plumbing & HVAC is the only name you need to know when it comes to plumbing and heating in New Paltz.
New Paltz Homeowners Pick Us As Their Go-To Plumber
As a homeowner in New Paltz, there are several reasons why you may need to hire a plumber at some point. Firstly, you may encounter plumbing issues such as leaky faucets, clogged drains, or burst pipes that require immediate attention to prevent water damage and mold growth. A licensed plumber can quickly diagnose and fix these issues using specialized tools and techniques.
Secondly, you may need to install new plumbing fixtures such as toilets, sinks, or showerheads, which require the expertise of a professional plumber to ensure they are installed correctly and in compliance with local building codes.
Thirdly, if you are planning a home renovation that involves plumbing, such as adding a bathroom or upgrading your water heater, a plumber can help with the planning and installation process.
Overall, having a trusted and reliable plumber on hand can save you time, money, and stress in the long run by preventing and addressing plumbing issues in a timely and efficient manner. Call us for all of your heating repair needs.
Quality Furnace Repairs Improve Your Quality Of Life In New Paltz
Common types of furnace repairs include issues with the thermostat, ignition control, blower motor, and heat exchanger. Thermostat issues may cause inconsistent temperatures, while problems with the ignition control can lead to the furnace not turning on or shutting off unexpectedly. A malfunctioning blower motor may result in poor airflow, and a faulty heat exchanger can cause the furnace to emit carbon monoxide gas.
Other common issues include dirty filters, clogged ducts, and worn-out belts. Regular maintenance can prevent many of these problems, but it's important to address any issues promptly to prevent further damage and ensure your furnace operates safely and efficiently. When you need heating repairs in New Paltz, give us a call!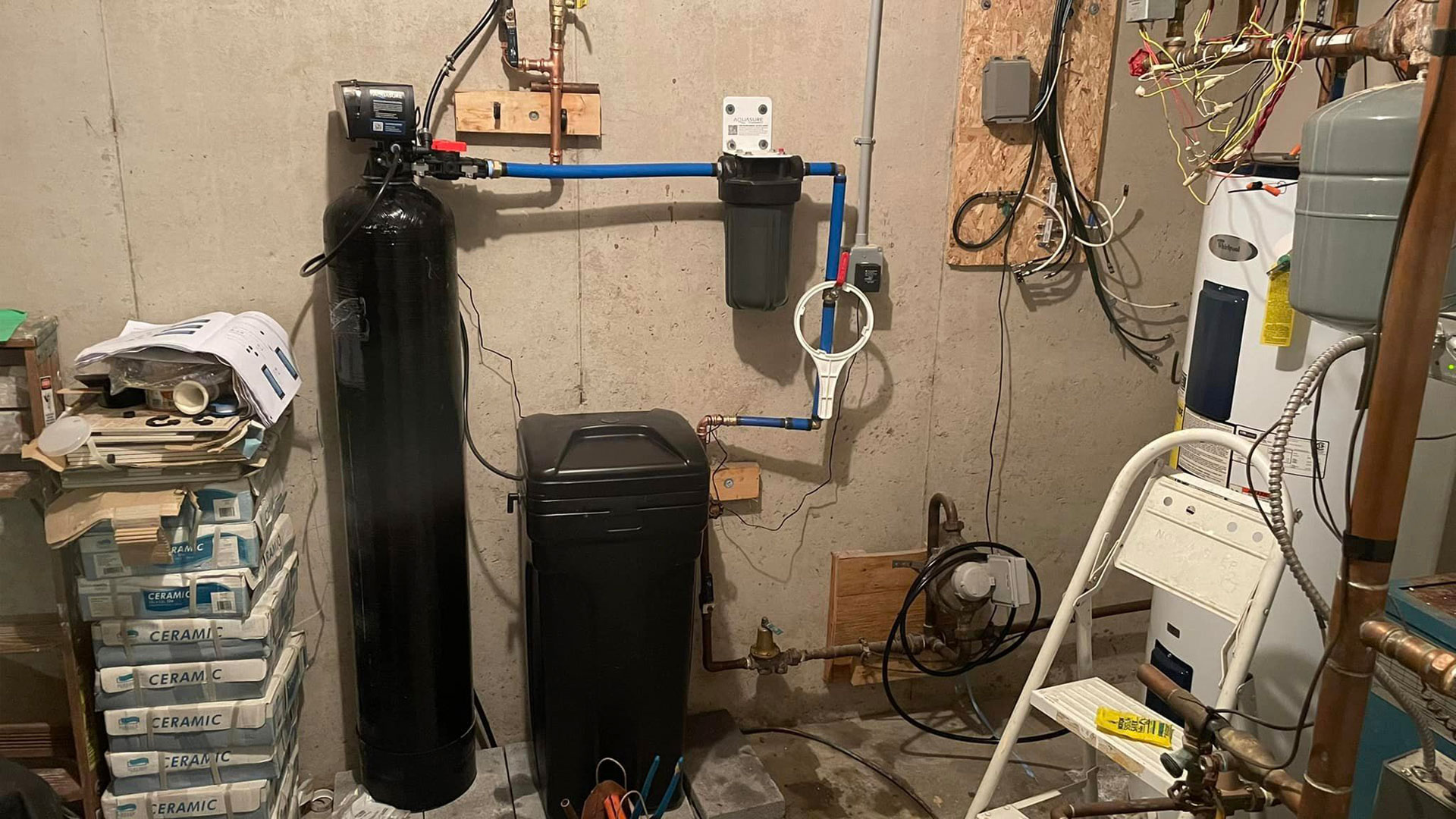 Call Your Wallkill Plumber & Heating Experts 24/7!
We Are Here to Help!