Heating Installation To Maximize Your Comfort & Equipment Efficiency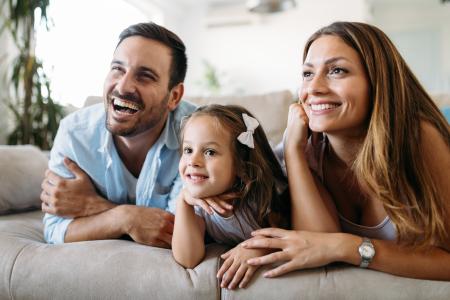 Quality heating installation is critical in Wallkill for several reasons. First, a poorly installed heating system can lead to safety hazards, such as gas leaks, carbon monoxide poisoning, or electrical fires. Second, an incorrectly installed heating system can cause operational inefficiencies, resulting in higher energy bills and frequent breakdowns. Third, a subpar heating installation can void manufacturer warranties and reduce the lifespan of the system.
Therefore, it is crucial to hire licensed and certified professionals to ensure proper installation of your heating system. A skilled technician can assess your heating needs, recommend the right system for your home or business, and install it according to manufacturer and safety standards, ensuring a safe and efficient operation. For outstanding heating installation in Wallkill, contact Matt Trappe Plumbing & HVAC today.
New Heater & Replacement Heating Equipment Installer
Are you in need of heating repairs for Wallkill area jobs? Matt Trappe Plumbing & HVAC is the preferred local choice, and we'll take care of heat pumps, furnaces, and boilers.
Choosing a new heater and replacement heating equipment installer requires careful consideration. Here are some tips to help you make the right decision:
Consider your heating needs: Assess the heating requirements of your home or business, including the size of the space, insulation, and climate.
Research different heating options: Explore various heating systems, including furnaces, boilers, heat pumps, and radiant heating, to determine the best fit for your needs and budget.
Look for licensed and certified installers: Check that the installer has a valid license and certifications from reputable organizations, such as NATE or ACCA.
Check for insurance coverage: Ensure that the installer has liability and workers' compensation insurance to protect you from accidents or damages.
Ask for referrals and reviews: Check for referrals and reviews from previous customers, and ask for references to verify the installer's work quality.
Get detailed estimates: Request a detailed estimate that outlines the scope of work, pricing, and warranties.
By following these tips, you can choose a quality heating system and installer that meets your needs and ensures a safe and efficient operation.
Quality Installation Matters For Your Heat
Working with a reputable contractor for heating installation has several benefits. A licensed and certified contractor can assess your heating needs, recommend the right system, and install it according to manufacturer and safety standards. They can also provide warranties and guarantees for their work, ensuring your peace of mind.
Additionally, a reputable contractor can offer ongoing maintenance and support services, helping you to extend the lifespan of your heating system and avoid costly repairs. We're happy to help with heating installation and more.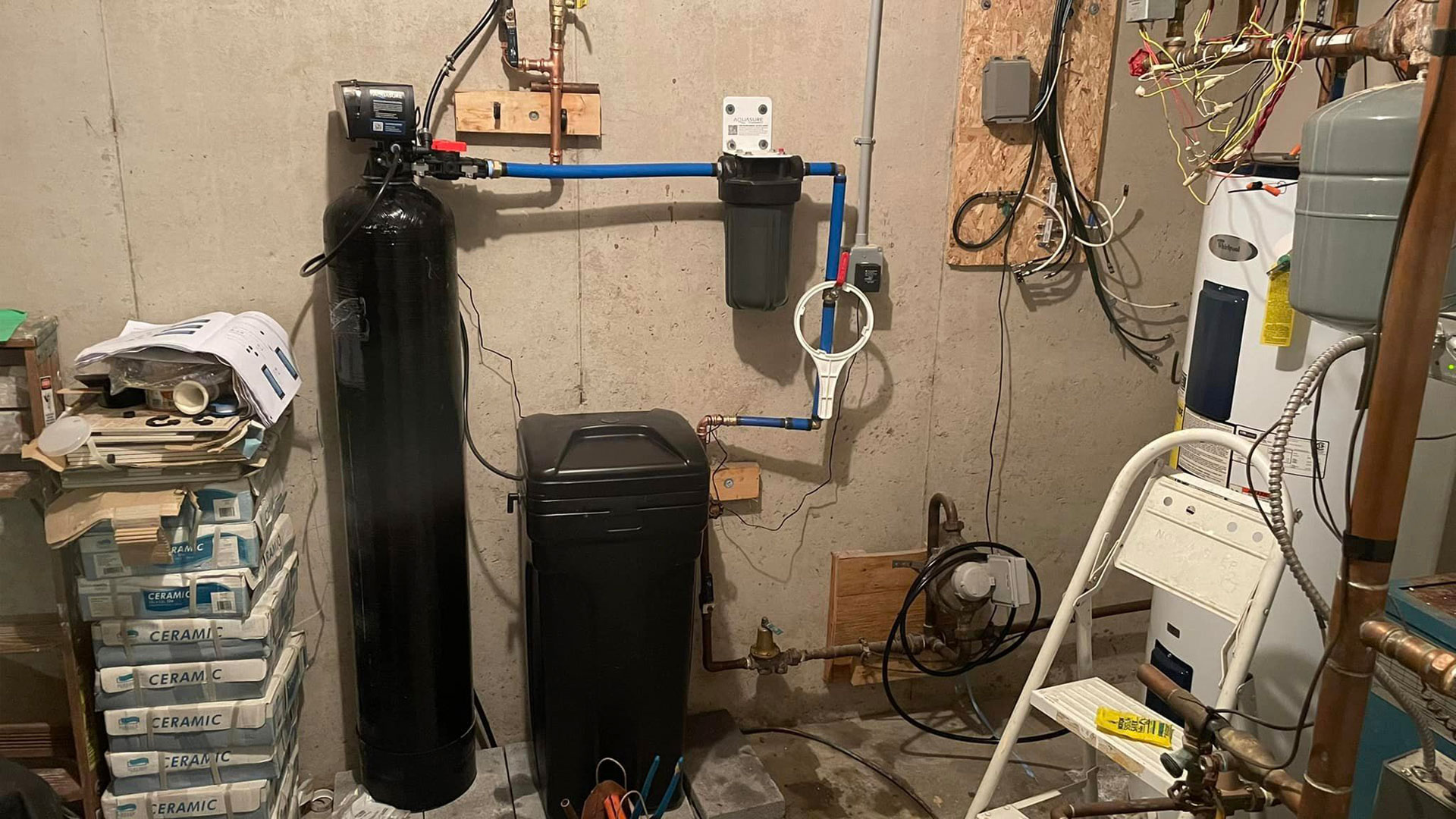 Call Your Wallkill Plumber & Heating Experts 24/7!
We Are Here to Help!