Bathtub Repair & Shower Repairs Experts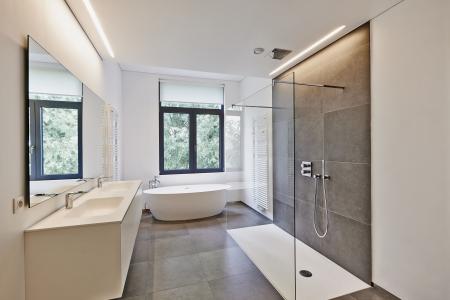 Professional shower and bathtub repair services for your Wallkill home are important for several reasons. First and foremost, it can be dangerous to attempt repairs on your own, especially if you lack the proper knowledge or equipment. Hiring a professional ensures that the repair is done safely and effectively.
Additionally, professional repairs can extend the lifespan of your bathtub or shower and prevent more costly replacements down the line. Proper repairs can also prevent water damage to your home, which can be expensive and time-consuming to fix. Finally, repairing any leaks or damage can help maintain the overall aesthetic and value of your home. Let the experts at Matt Trappe Plumbing & HVAC provide you with the level of quality care that you deserve for your shower and bathtub repair work.
Shower Repairs Completed By Industry Pros
When you need a plumber for Wallkill services, our team can help! We take care of everything from boilers and water heaters to bathroom fixture repairs.
Our experts offer a wide range of benefits when it comes to shower repair. Firstly, we have the experience and knowledge needed to diagnose and repair any issues with your shower, ensuring that it is functioning at optimal levels. This means you can enjoy a comfortable and relaxing shower without any interruptions. We use only high-quality materials and state-of-the-art equipment to ensure that our repairs are long-lasting and effective.
Another benefit of working with our team is our commitment to providing exceptional customer service. We take the time to understand your needs and concerns, and we work with you to find the best solution for your unique situation. We also offer competitive pricing and transparent communication throughout the entire repair process, so you always know what to expect.
Finally, our team can help you save money in the long run by preventing the need for more costly repairs or replacements down the line. By catching and fixing issues early, we can help you avoid unnecessary expenses and extend the lifespan of your shower.
Professional Bathtub Repairs
At Matt Trappe Plumbing & HVAC, we take pride in offering quality care for bathtub repair services. Our trained technicians use only the highest quality materials and equipment to ensure that your bathtub is repaired to the highest standards. We understand the importance of having a functioning bathtub, and we work diligently to diagnose and repair any issues in a timely and efficient manner.
We offer transparent communication throughout the repair process and competitive pricing to ensure that you receive the best value for your money. Call today for your shower and bathtub repair service in the Wallkill area.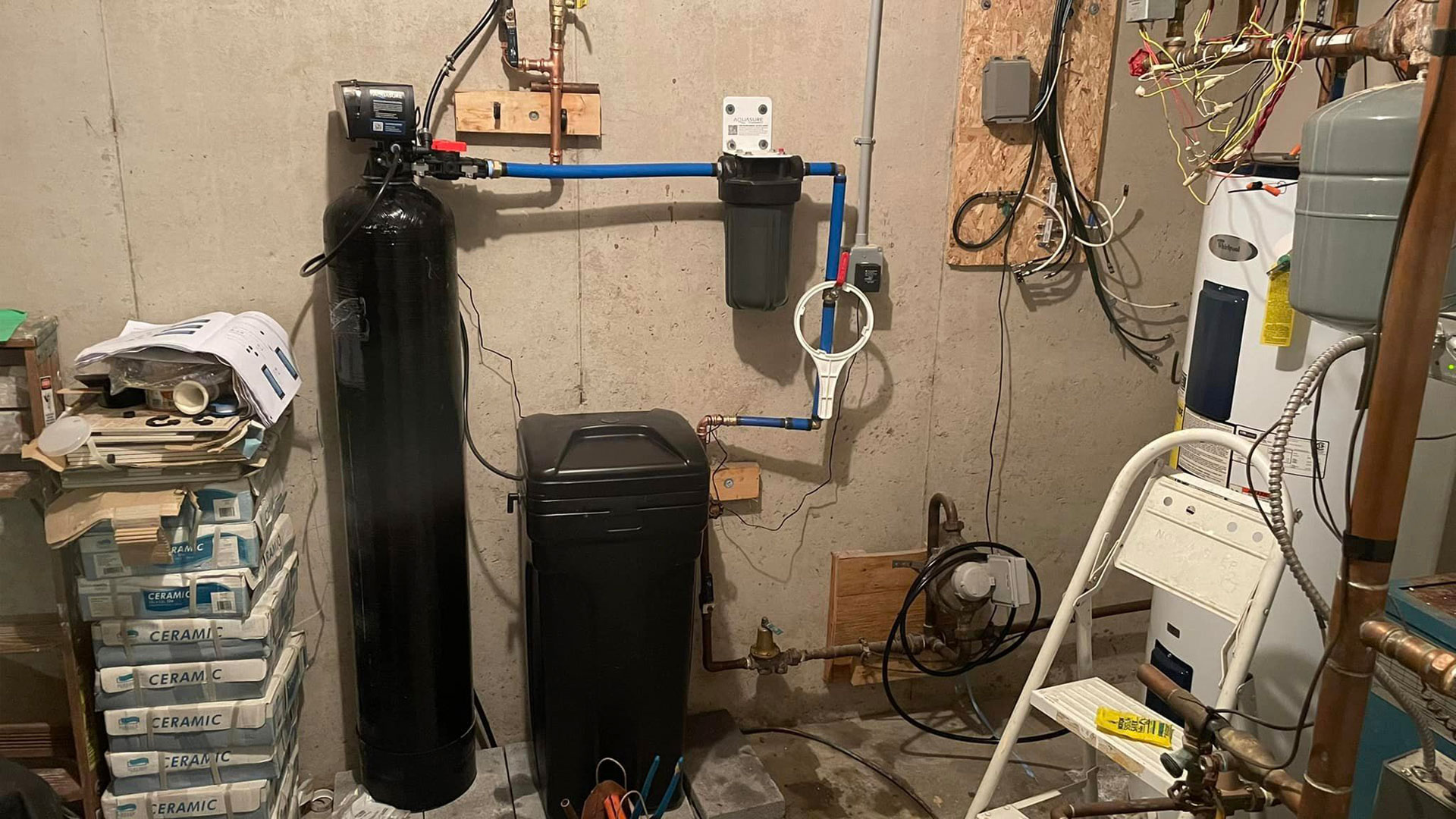 Call Your Wallkill Plumber & Heating Experts 24/7!
We Are Here to Help!