Newburgh Relies On Matt Trappe Plumbing & HVAC For Professional Heating Repairs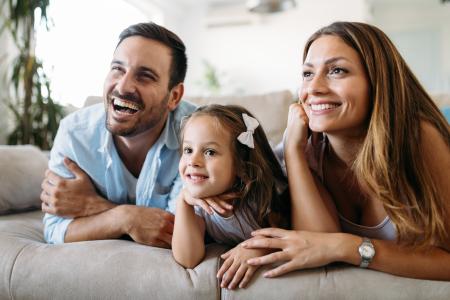 Matt Trappe Plumbing & HVAC is the name to trust for heating repairs and plumbing work. To pick the best company in Newburgh for plumbing and HVAC, consider several factors.
First, check if the company is licensed, insured, and certified by professional organizations. Second, research the company's reputation by reading online reviews and asking for references. Third, check their experience in the industry and their expertise in the specific services you need. Fourth, ask for a written estimate that includes all costs and warranties before agreeing to any work. Fifth, consider the company's response time and availability for emergency services.
Lastly, ensure they offer excellent customer service and are transparent about their work. By taking these factors into account, you can find a reliable and professional plumbing and HVAC company in Newburgh to meet your needs.
Newburgh's Top Choice For An Expert Plumber
A plumber can help with a wide range of issues around your Newburgh home. Firstly, they can assist with repairs to plumbing fixtures such as faucets, toilets, and sinks, addressing issues such as leaks, blockages, and broken components. Additionally, they can help with the installation of new fixtures, ensuring that they are installed correctly and meet building code requirements.
Plumbers can also help with larger plumbing projects, such as installing new pipes or replacing damaged ones. This includes repairs to water lines and sewer pipes, as well as drain cleaning services to clear blockages and ensure proper drainage.
Moreover, a plumber can assist with the maintenance of your plumbing system, including regular inspections and cleaning to prevent issues from arising. They can also provide advice on how to conserve water and reduce your water bills, as well as suggest upgrades to your system that can improve its efficiency and performance.
Overall, a plumber can help ensure that your plumbing system is running smoothly, helping to maintain the comfort and safety of your home.
Our Furnace Repairs Heat Up Homes In Newburgh
Determining if you need furnace repairs depends on a few factors.
First, if your furnace is producing unusual noises, such as banging or rattling sounds, it may indicate a problem.
Second, if the temperature in your home is not consistent or the furnace is not providing adequate heat, it may require repairs.
Third, if you notice a sudden increase in your energy bill, it could be due to a malfunctioning furnace.
Lastly, if you smell gas or notice other strange odors coming from your furnace, turn it off immediately and call a professional for repairs.
Contact Matt Trappe Plumbing & HVAC for heating repairs in Newburgh. Your satisfaction is our guarantee.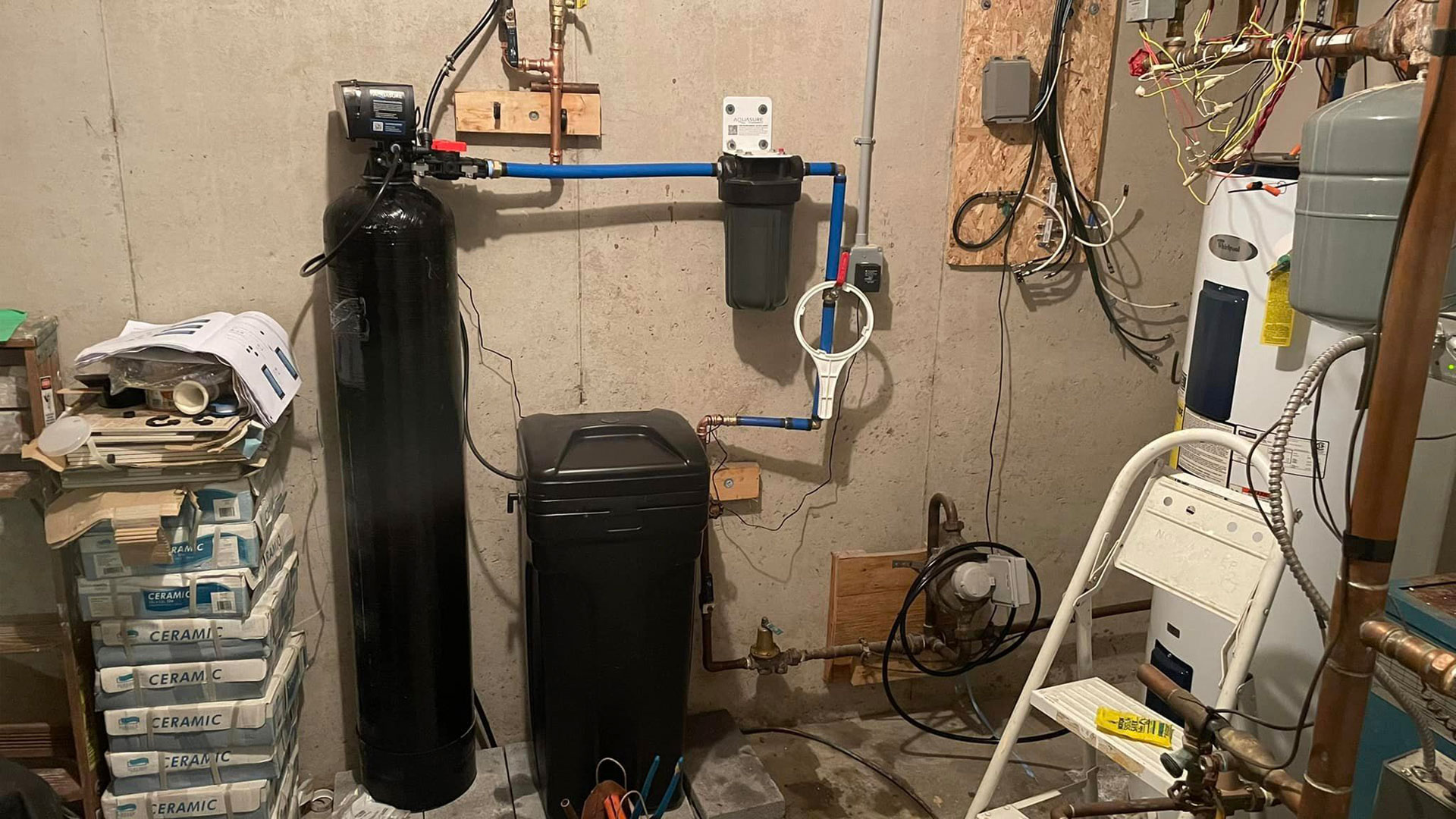 Call Your Wallkill Plumber & Heating Experts 24/7!
We Are Here to Help!